Apple preparing the new keyboard case accessories for iPad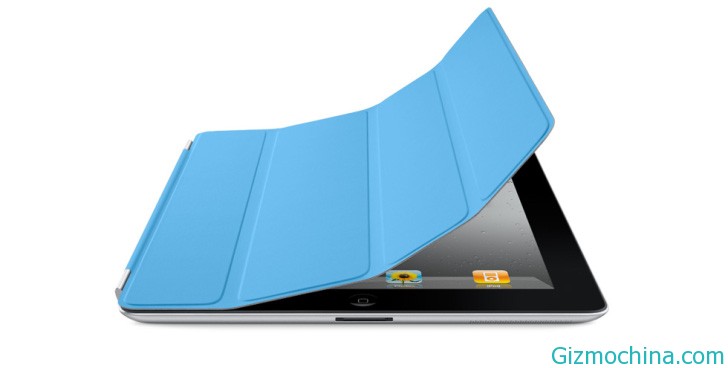 A new accessories ready to be introduced by Apple. It was revealed after a former employee at the Apple Developer Relations department, Jamie Ryan, he said that the company was preparing for a new keyboard case for the iPad. Interestingly, he said that the case would have similarities with Microsoft's Touch Cover.

The keyboard will be integrated in the tablet and will be announced as the Smart Cover. Given these accessories, iPad users can get the solution in improving their productivity.
"I talked to some Apple employees in recent days, and they said that the case for full size iPad is similar to Microsoft's Touch Cover has been in the prototype stage," he said.
Ryan revealed that Apple is interested in developing iPad with a larger screen size . This was done to give them another variation in the iPad product, in addition to the iPad mini.