HTC is also ready to develop smartwatch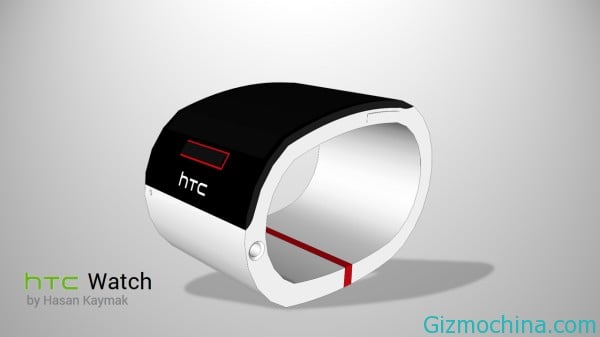 Today, smartwatch is becoming more popular. while some manufacturer is already release tyehir smartwatch products, is now HTC is also preparing to develop their own smartwatch, HTC is ready to release the new smartwatch on second qaurter of 2014.

According to rumors, HTC smartwatch will be powered by Android operating syste. HTC CEO Peter Chou also said that his company is preparing to develop smartwatches with Microsoft. According to him, these devices have a high tech and not just a 'gimmick' like other vendors.
"The device must meet the requirement, if just a gimmick or concept, this is not for everyday people," Chou said "This is an opportunity for us."