The First Tizen tablets released in Japan, special for developers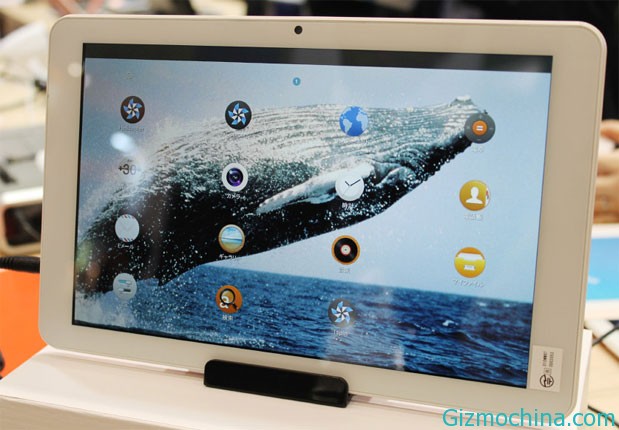 Although predicted to be as an abandoned platform, Tizen OS 3.0 has been running on the Samsung Galaxy S3 debice a few months ago. The latest news reveals that the Tizen OS has resurfaced.
This time it operates on a tablet has just been released in Japan, is targeted for developers who are still loyal to the platform. This tablet brings quad-core ARM Cortex-A9 1.4GHz, 10.1-inch screen size with a resolution of 1,920 x 1,200 pixels, 2GB of RAM, 32GB of internal memory, and operate with Tizen 2.1 is specially developed for application development and product demonstrations.