The new Nexus 5 will be released on October 31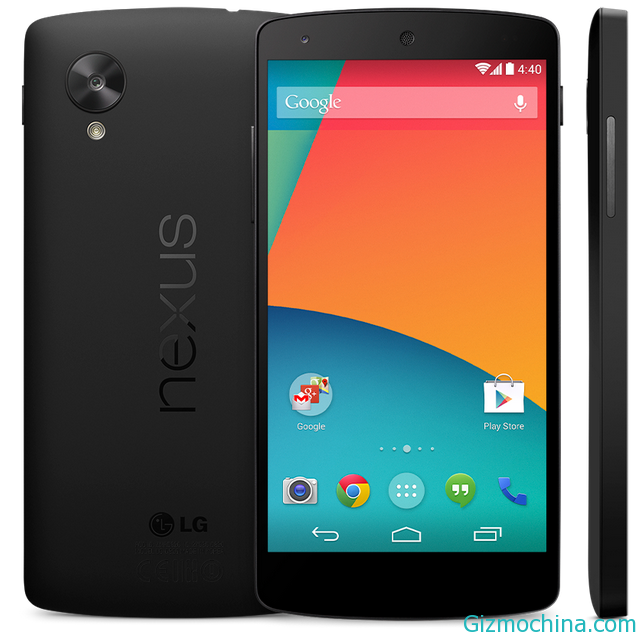 So many leaks on the Nexus 5, but due to the current confirmation from related parties then there is no prediction regarding the Android phones continue to emerge. Many people believe that this device will be formally introduced it in October, but many predict the new Nexus 5 will be revealed in November.

According to the latest leak from Mobile Syrup, the Nexus 5 will be revealed on October 31 and will be available for purchase through Google Play.
As for specs, the Nexus 5 is rumoured to come with a 4.96-inch 1080p display, 2GB of RAM, 16-32GB of internal storage, LTE connectivity, a 13MP rear camera, a 2MP front-facing camera, and a 2,300mAh battery.