iPhone 5S battery defect in some units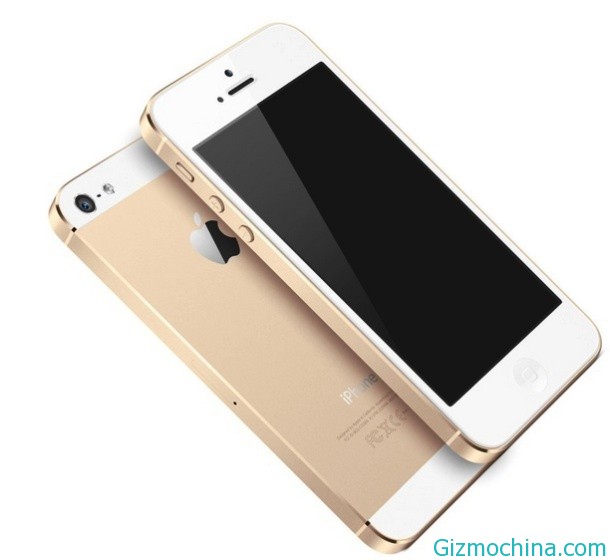 Apple has been unveiled the new problem in some iPhone 5S unit, the problem is in the battery that could cause the battery to stop taking a charge or in some cases drain very quickly.

Apple did not provide specific numbers on the unit that has this problem (although the Times media mentions several thousand units), but it is said they will contact consumers who have these problems and will be exchanged with a new unit without any cost.
Customer who believe they have one of the affected units should wait for a contact from Apple, but can also call the company or visit an Apple Store to find out how to proceed.
The report reminds consumers that the defect battery is not manufacturing problems, that's a just a bad battery, so if you're an iPhone 5S user don't worry about those problem.