Huawei G730 smartphone has been exposed with 5,5 inch screen size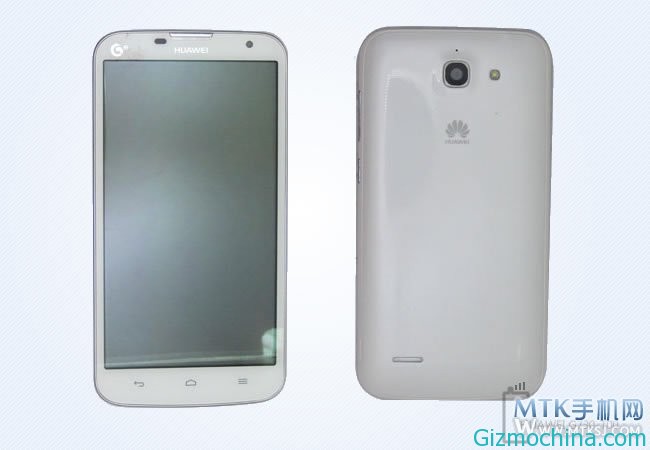 Huawei is now ready to release their new smartphone, that's the Huawei G730 that packs with 5,5 inch screen size but offers with very affordable price.

There is many domestic smartphone manufacturer that already release a 5,5 inch screen size smartphone, those manufacturer are: lenovo, CoolPad, ZTE and now Huawei is also ready to introduce the new Huawei G730 smartphone.
Huawei G730 is available in various series including Huawei G730-T00 for 3G version and G730-U00 for Unicom 3G version.
As we mentioned above, the Huawei G730 has packs with 5.5 inch screen size with qHD resolution, powered by Mediatek MT6582 quad-core 1,3 GHz processor, sports with 1GB of RAM and has 5 megapixel camera. The phone has 151.5 x 78.3 x 9.6 mm body dimension.