MLais MX69 starting their debut on November with eight-core processor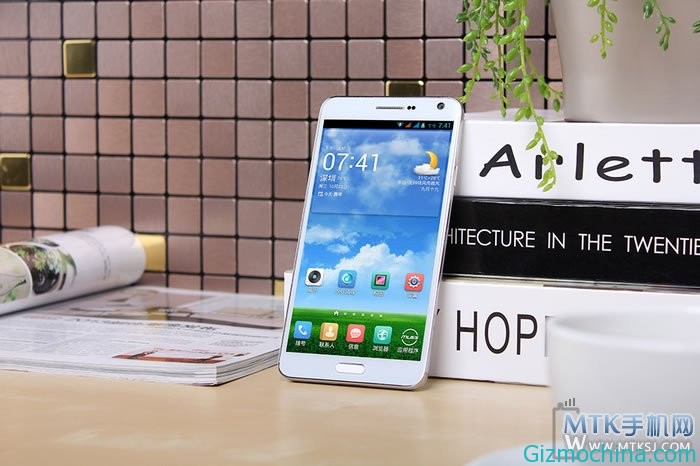 We've ever covered the news about MLais MX68 is now we have a leaked information that the new Mlaiz MX69 is ready to make their debut starting on November 2013 with eight-core processor.

While for now, there is many smartphone manufacturer that ready to release their products with the true eight-core MT6592 from MediaTek and the MLais smartphone is also ready to adopt the true eight-core processor in their products lineup, the one of MLais products is Mlais MX69 smartphone, and this phone will be unveiled on November 2013.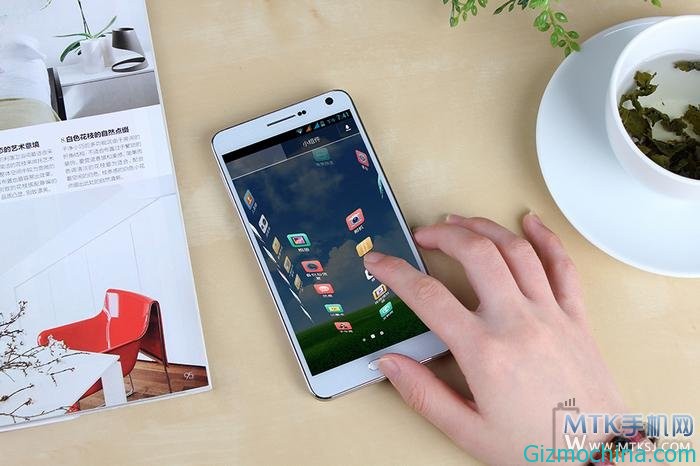 The MLais MX69 will uses a 5.7-inch FHD ultra high definition screen resolution of 1920 x 1080p resolution, support for 178-degree viewing angle. Ultra frame design, the screen is only unilateral border 2.3mm, the width of the entire body 79mm, body thickness of only 8.2mm, this phone has slim enough.
In addition to carrying MediaTek eight-core processor, the phone is sports with 2GB of RAM and 32GB of Internal storage, support for NFC (Near Field Communication technology), wireless charging, USB OTG, dual microphone noise reduction, Hall switches and other mainstream functions. Coupled with dual camera while the 13 megapixel rear facing camera has auto-focus capability.
According to the information, the phone will be sold at 2,000 yuan price tag or around $328 USD price tag, but there is no official information about the exact price, so we have to wait.