Goophone I5s First English Unboxing (Fake)
by Shine Wong Nov 1, 2013 5:00 pm4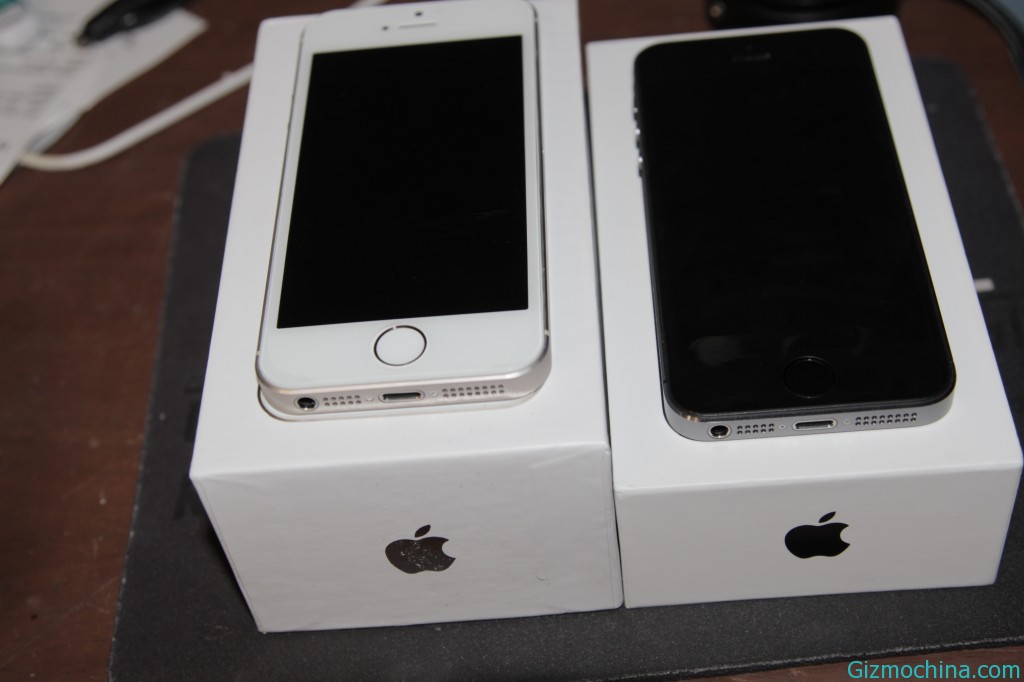 Okay so here is a unboxing of the Goophone I5s…note that this might just be sample of what is to be released, and they will ship with iOS 7 not iOS 6!
Now check out the tape and subscribe!
Update:  This is fake Goophone i5S, the real Goophone i5S only has Goophone logo on the back, there is no any Apple logo. This is a cheaper version iPhone 5S knock-off from China.