Huawei Ascend W2 hit the European market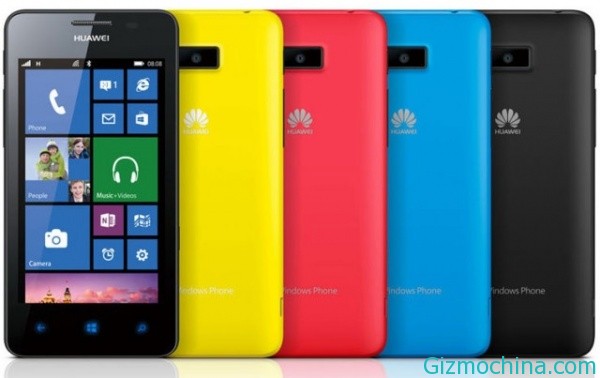 While for now, Nokia is the rose market share for WIndows Phone device since those Findland smartphone vendor acquire by Microsoft, and now we have another Windows Phone smartphone from Chinese manufacturer, Huawei that's already release the new Huawei Ascend W2 smartphone.

Huawei Ascend W2 is the sucessor from Huawei Ascend W1, this phone is running Windows Phone operating system and targeting for low-end market. And now we have heard the news that Huawei Ascend W2 is heading to European market, this phone will be available in variety of color and offers with very affordable price.
The new Huawei Ascend W2 has a 4.3 inch screen, 5 megapixel camera, 512 RAM, 8GB of internal memory. These are regarded as the standard entry-level Windows Phone.
As we mentioned above, this phone is available in variety of colors, such as Black, Yellow, Red, Blue, and White that can be selected by the user. One of the more interesting features is its color capacitive buttons. The Ascend W2 non-contract version has offers with only $ 165 price tag.
For a while now, the Nokia Lumia is trong rival but Huawei offers a more affordable price, so what do you think?