Meizu MX3 TD Mobile version has got 3C certification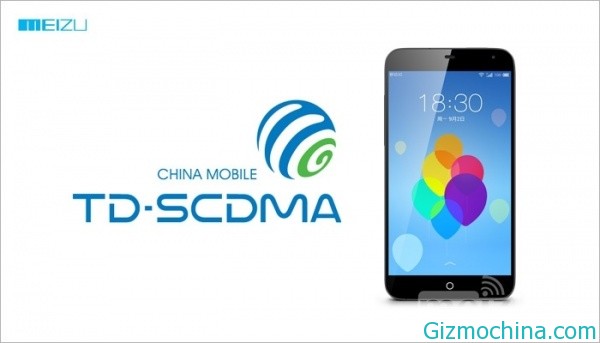 Meizu MX3 is preapring the TD Mobile version and now we heard the news that the Meizu MX3 smartphone is now hit the 3C certification and readt to nter the TD market. There is two Meizu MX3 model M356 and M355, the last model will packs with 16GB of storage and no NFC support.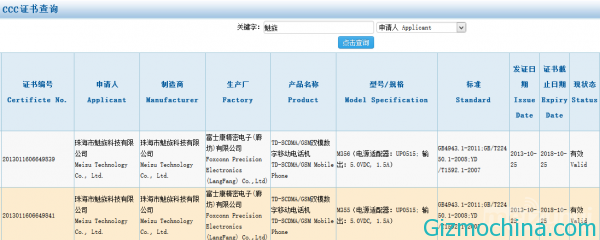 For MX3 TD machine prediction is as follows:
1. Price: From Meizu recent pricing strategy, the Meizu MX3 TD's prices should be the same price or present models or slightly lower.
Current version of 16GB, 32GB and 64GB priced at 2,499 yuan, 2,699 yuan and 3,099 yuan (
2. Discount voucher: of course, support the M8 for redemption, the redemption will still only at the 64G version.
3. Time to market: Meizu released their new products every 1 January every year but this time, they will be break the new rule and behaviour.
The official released maybe released on mid-November, it seems on 11.11, so what do you think?.