Google accidentally show the next Google Nexus 10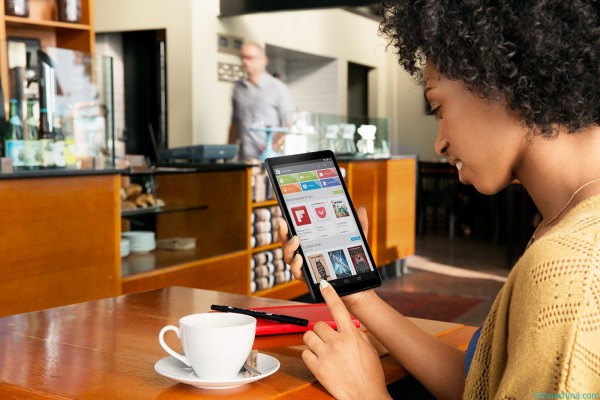 Google apparently can not wait to jump into the tablet market immediately, is now they also has been rumored to preapring the Nexus 10 tablet. This was revealed from an Android KitKat promotional materials.

Google seems is accidentally to show their tablet devices that show on the promotional image that shows the girl with tablet device in her hand, the tablet seems running Android 4.4 KitKat.
The tablet looks stylish with a slim bezel design and 8 inch screen size, those tablet has similar with Apple iPad Mini design. In addition, the tablet also uses the Android 4.4 operating system KitKat (visible from the icon in the status bar is white).
But we're not sure is that device is the next Google Nexus 8 tablet?