MediaTek 8-core 4G LTE chipset is ready to release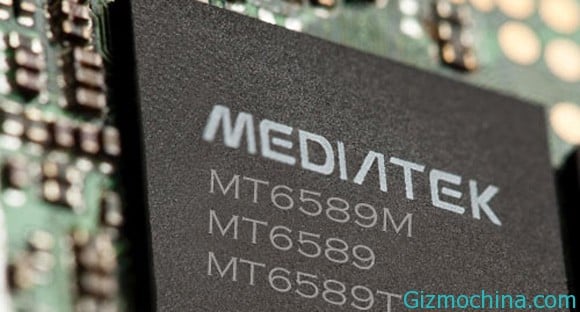 MediaTek chipset processor that support 4G LTE network is ready to release in the market. In the coming weeks, the Taiwanesw company will launch the MT6592 processor with 8-cores that support LTE.

In addition, MediaTek will also announce another latest quad-core processor that also supports LTE.
The first MediaTek 4G LTE processor is started shipping in June 2014. There has been no official information related to the chipset specifications. But there is a predict that the chipset is based on the latest model with Mali GPU that can run up to 2GHz.
The same report also mentions that this chipset will offer  TD-LTE, FDD-LTE, TD-SCDMA, WCDMA, and GSM / EDGE network support.