THL Monkey King II mainboard picture is leaked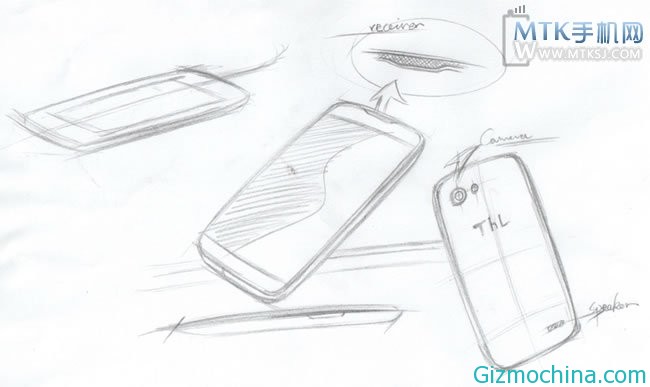 MediaTek will be held the conference in Shenzhen on December 20, they ready to release their new true eight-core MT6592 processor, today, many smartphone manufacturer is choose mediaTek since MediaTek chipset offers a good performance and low price.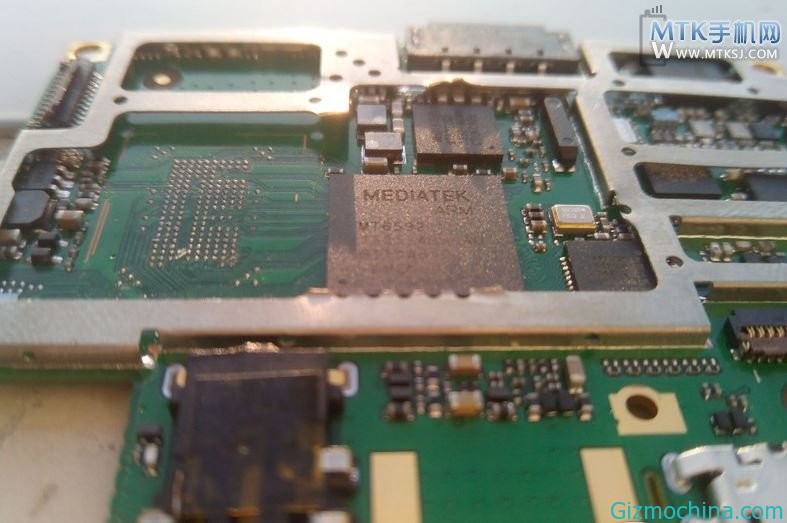 THL is one of the Chinese smartphone manufacturer, back on August they will be launched on the release of the eight-core smartphone, the phone is THL Monkey King II (W11) Android smartphone.
The new THL Monkey 2nd generation will adopt Corning Gorilla Glass 3  more advanced than the second generation Gorilla Glass, while more robust scratch resistant.
Prior to this product has been designed with the motherboard and now we have a spy photo of THL Mnkey King II motherboard, but  very different appearance with the W11 model. 1st generation 2nd generation products are not as with straight rectangular design, the whole lot to be mellow, but in the end before the listing, the product is still in the undifferentiated state, would not rule out the existence of a design change.
THL Monkey II is equipped with MTK6592 true eight-core processor, and seems this phone will be more poerfull than predecessor.