Jiayu S2 powered by MT6592 eight-core processor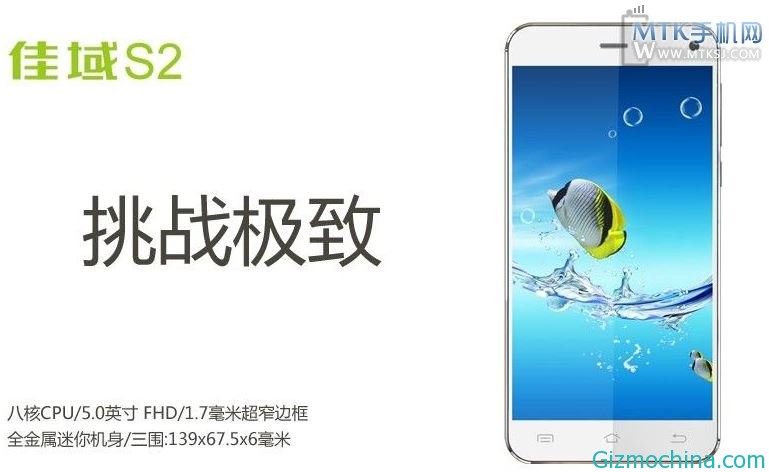 MediaTek is now ready to launch the new MT6592 chipset, it's new "true" eightcore processor in the market and now there is a lots of smartphone manufacturer is ready to adopt that processor, icluding Jiayu that ready to release the Jiayu S2 smartphone.

Before this, Good Domain as the Jiayu manufaturer has already adopt MediaTek chipset in their product, in additin the Jiayu S1 there is now they has another model through Jiayu S2 smartphone, while the other model is also still becoming the popular products such as Jiayu G4 and G5.
Here is the leaked picture of Jiayu S2 smartphone it's uses MediaTek MT6592 eight core processor: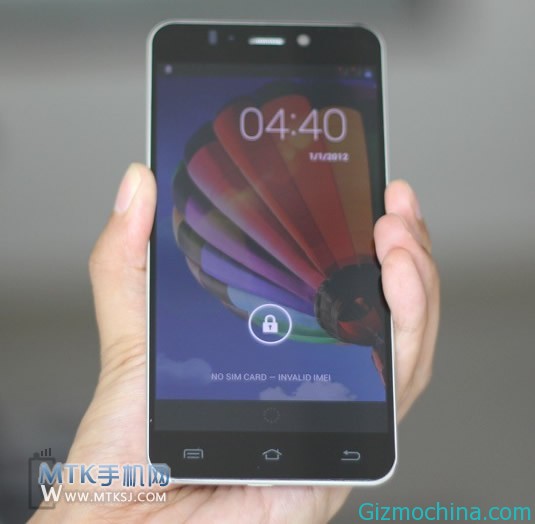 Through the Jiayu S2 official commercial, they show the specs of the phone and the design is almost similar with the G-series. The phone has 5 inch screen size with just under 67.5 mm width.
The Jiayu S2 will becoming the interesting products since using the true eight core processor MT6592, but we don't know exactly how much the frequency is, we assume that processor is running on 2GHz, the screen is 5 inch and support for 1080P Full HD screen, OGS full screen should not be less fit, in addition to memory specifications as 2G RAM and 32GB of internal storage combination, up to 8 megapixel front facing camera and 13 megapixel rear facing camera. It is noteworthy that the machine is only 6 mm thick, the battery capacity has reached 2000 mAh, technology advances will undoubtedly reflect.
In addition to S2, the exposure is said to already Jiayu G6 will also use MTK6592 platform, while the original G4/G5 Both products will be upgraded to 8-core processor, but there is no information about the price and release date for now, we will in form you as soon as we got the official information.