Xiaomi sold 330 thousand Xiaomi smartphone in single day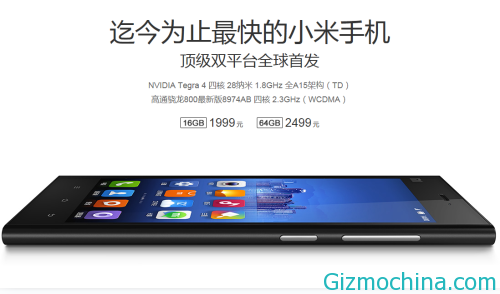 Xiaomi is one of the Chinese smartphone manufacturer that has many loyal fans, if American citizen has Apple and Chinese citizen has Xiaomi, according to some analyst, Xiaomi is the Apple company in Chinese version. And now thet has sucessfully release their new flagship smartphone, the Xiaomi Mi3 Android phone, they sold 330,000 Xiaomi phone in single day, raking in over $80 million USD.
It's reported they has sold off some 110,000 unit of Xiaomi Mi3 smartphone, and 110,000 of Xiaomi Hongmi (Red Rice) smartphone, and also 110,000 of Xiaomi Mi2S and 50,000 Xiaomi TV Boxes, In a day. Xioami is expected to get some 500 million yuan or about $82 million USD in a day.
This fact is quite awesome, and it's mean that the Xiaomi is sold thousand of unit in just a couple of minutes, this record is beat the Apple since Apple has sold iPhone prodcut recently. This is great effort from Xiaomi since this Chinese manufacturer is hired Hugo Barra (ex-Google employee) to help the company to go International.
While for now we have a GIF animation picture that show Hugo Barra while he helped the Xiaomi in the manufacturing floor.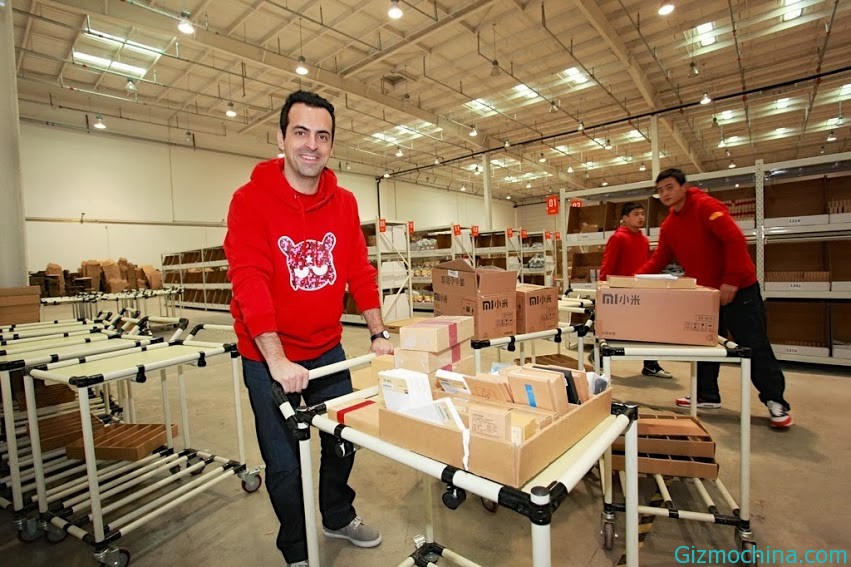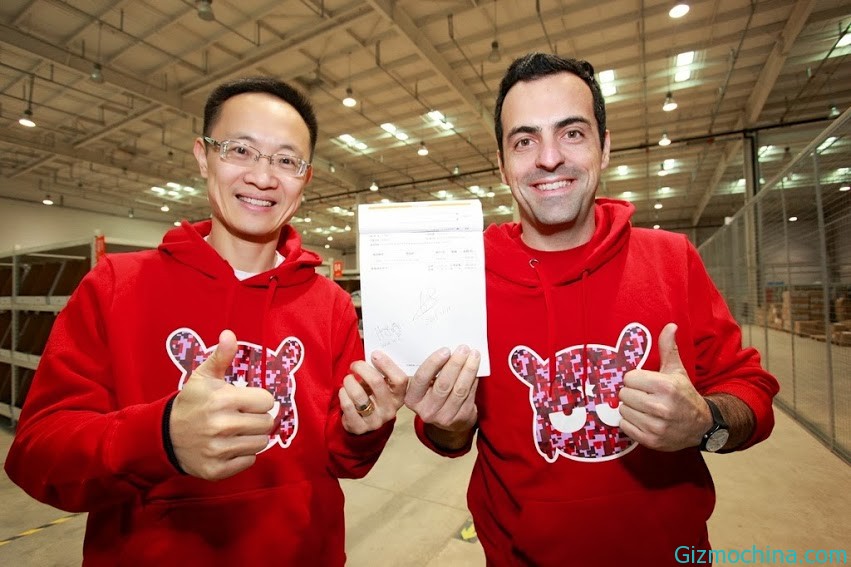 Image Credit: Hugo Barra