The first Jolla Phone will available on November 27th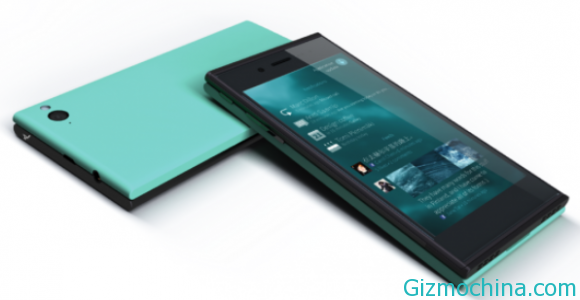 Finnish company, Jolla, will officially start selling the first smartphone that running Sailfish operating system, Jolla Phone will ready to hit the market on November 27th this year.

While for now, Jolla has been open the pre-order for this phone, this smartphone will be sold to the market through a local provider DNA Finland. There is no information about the price that would be set by the DNA for this smartphone. The information previously revealed that DNA will sell for $513 USD in unlocked for the phone.
Previously, Jolla has announced that the partners have gained official application store for Sailfish smartphone. Instead of using Google Play Store, Jolla working with Yandex to provide the Yandex.Store  on the smartphon . With the Yandex.Store, Jolla smartphone users can use the popular Android applications.
Jolla Phone comes with a screen measuring 4.5 inch QHD with a 1.4GHz Snapdragon dual core processor sports with 1GB of RAM. This smartphone also has 8 megapixel main camera on the back and a 2 megapixel front-facing camera. Furthermore , there is a 2100 mAh battery capacity in it.