Xiaomi Red Rice 2 will unveiled on December this year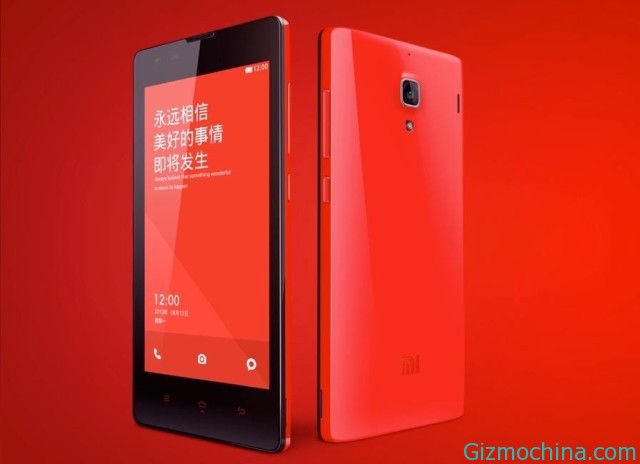 In early 2013, Xiaomi has officially unveil Android-based smartphone, that's the Xiaomi Red Rice. This phone are quite popular due to the price factor. And now we heard that the Xioami will release the next generation of Xiaomi Red Rice smartphone or we caled as Xiaomi Red Rice 2.

The next generation of Xiaomi Red Rice 2 will be unveiled in December. According to reports, Red Rice 2 will offer a octa-core MediaTek's chipset and this is the first eight-core smartphone from Xiaomi and the phone will be packs with 5.5-inch screen size with a resolution of 720P HD display.
While for now, there is no official statement from Xiaomi, so we have to wait for the next update.