ZTE Eco-Mobius, a sleek modular smartphone concept from ZTE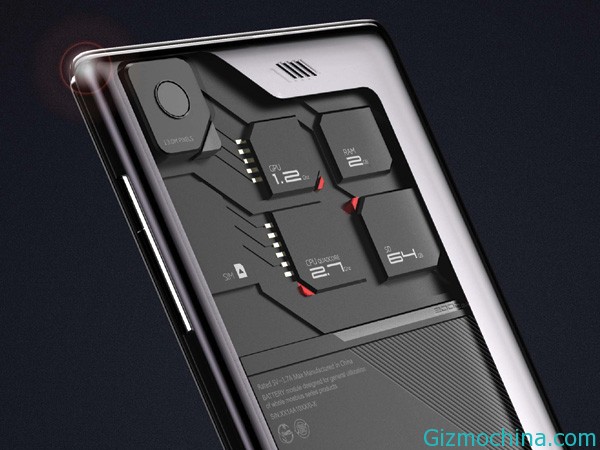 ZTE is the Chinese electronic company that popular enough to offers smartphone and Mi-Fi device in some other country, and now they also has ZTE Eco-Mobius, modular smartphone concept.

Eco-Mobius has four main modules: display, core, camera and battery. Unlike Phonebloks, which uses snap-on modules, the Eco-Mobius' modules slide into place via tracks. Components within each module, such as the CPU, GPU and RAM can then be attached magnetically. ZTE also gets bonus points for how the modules are exposed on the back; it feels so futuristic.
The idea of modular devices is not a new concept, where a few months ago had heard the news about the presence of Phonebloks concept that makes a lot of people interested.
All about Eco-Mobius specifically designed to be easily replaced and exchanged so that the rest of the components will be reduced.
Made up of four independent modules, the Eco-Mobius is easily assembled – so even the most mechanically challenged person can put them together. The phone's display, core, battery and camera are each located on their own pieces that slide along tracks to fit together and stay in place with magnets. The screen and lens are grouped together, while the CPU, GPU, RAM, and ROM remain together on the core module.
Each piece is totally replaceable, meaning that the phone can be updated piecemeal as newer versions of each module are released for sale. Aside from saving waste, the innovative design also nabbed the red dot award for design concept!.