OPPO CyanogenMod version smartphone will has own brand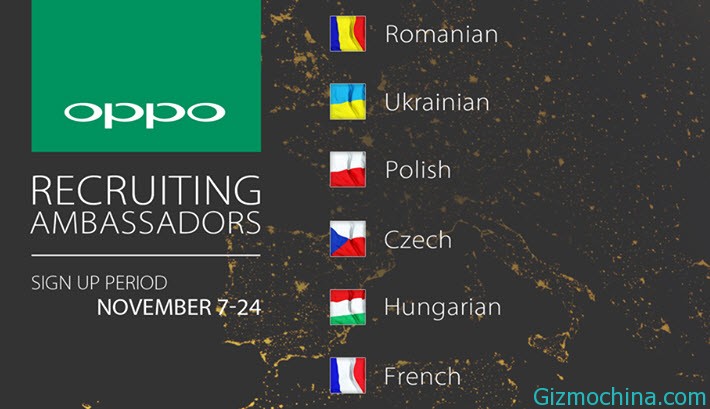 OPPO is now becoming more popular smartphone manufacturer since this phone is already released the OPPO N1 as the one of camera-centric smartphone, and Steve Kondik the man behind the CyanogenMod ROM will also built the new ROM for OPPO smartphone.

OPPO has previously been revealed that they will release OPPO N1 smartphone with CyanogenMod ROM. According to the plan, they will release the phone in December this year.
But in addition to the planned launch of the OPPO N1 with CyanogenMod ROM, turned the OPPO company has bigger plans. They are rumored to be providing a special brand aimed at CyanogenMod smartphone.
The team that will build the Cyanogen smartphone will work and focus on the specification and the ROM is intended for the users of China. This team will stand separately and using the means of marketing, sales channel as well as the process of developing its own, separate from the OPPO.
Meanwhile, OPPO today is the beginning step to market their products in the European market. As a first step, they started to recruit employees devoted download firmware translate into local language.