Foxconn factory is now stop to produce iPhone 5C device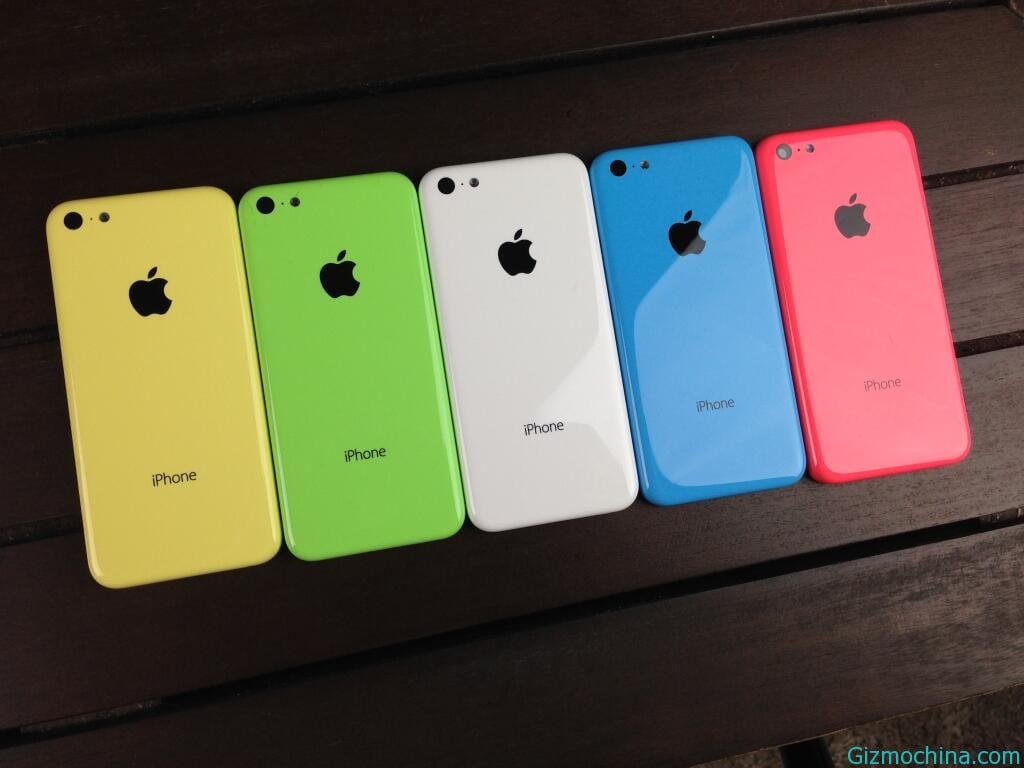 After Apple is successflly sold the new iPhone 5S but the sales of iPhone 5C isn't good, and now Foxconn factory is reportedly stop to produce iPhone 5C device due to the low user demand and sales.
iPhone 5C is the budget iPhone that has already hit the market, but the sales of this phone is low user demand, the one of Foxconn factory in now stope to produce iPhone 5C after they reportedly cut the production of 50 thousand of iPhone 5C per day and cut to 8 thousand units per day. But a recent report said that the Foxconn is stop to produce iPhone 5C and focus on iPhone 5S production.