ZTE ready to release Windows Phone device in 2014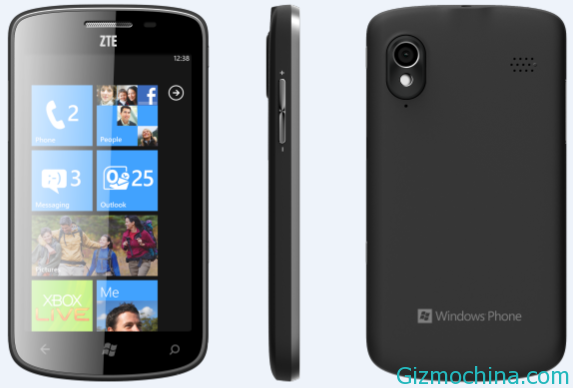 Microsoft has been acquire the Nokia, and they ready to launch more products in 2014, but it was not making the other manufacturers is not too interesting to produce the Windows Phone device. One of the Chinese smartphone manufacturer, ZTE is confirms that the company is ready to release the Windows Phone device on 2014.
ZTE reveals that they have a commitment to continue to compete in the smartphone market segment including the Windows Phone based-OS devices. ZTE is not new in Windows Phone device since the company has unveiled two Windows Phone smartphones, the ZTE Tania and the ZTE Orbit. Both devices running with Windows Phone 7.5 and the sales is not too sucessfull.