Review of Lenovo VIBE Z (K910) Unicom 3G mobile phone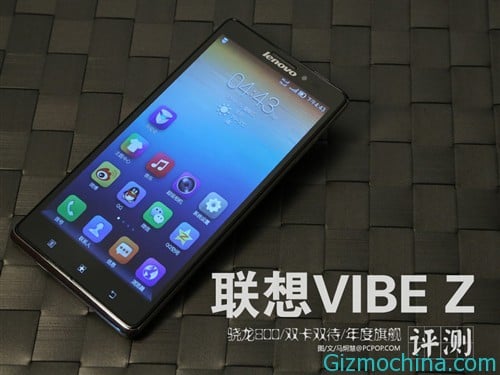 On November 19th, the one of Chinese smartphone manufacturer, Lenovo is launch their new flagship smartphone, the Lenovo VIBE Z (or also known as Lenovo K910 series) smartphone. This phone is the interesting product since powered by Snapdragon 800 processor.
What we have here is the Vibe Z aka K910, which is a Snapdragon 800 cousin of the MT6589T-powered Vibe X, but with the same anti-fingerprint finish on the back. By comparison, the former is bigger and 1mm thicker (at 7.9mm), but it does pack a 5.5-inch full HD IPS display, a dual-SIM tray, a 13-megapixel f/1.8 main camera (with dual-LED flash) and a 5-megapixel wide-angle front imager. For the Sony IMX135-powered main camera, Lenovo says it's capable of shooting up to 10 stills per half second, plus its proprietary low-light algorithm apparently produces notably brighter pictures with effective noise reduction.
We'll believe it when we see it. While no battery size is mentioned just yet, Lenovo claims a lab-tested standby time of 278.5 hours for the WCDMA + GSM model. There will also be a CDMA2000 + GSM model for China Telecom users, as well as an LTE + GSM flavor for the international market.
Basic parameters
Phone Model
Lenovo VIBE Z, Lenovo K910
CPU model
800 MSM8974 Qualcomm Snapdragon clocked at 2.2GHz Quad-Core
GPU graphics processor
Adreno 330
Storage

RAM: 2GB ROM: 16GB does not support the expansion of

Screen Size
5.5 inches 1080P IPS Material 400 + ppi
Webcam
Front 500 million pixels, rear 13 million pixels
Support Network
WCDMA / GSM & CDMA 2000/GSM dual sim dual standby dual-pass
Operating system
Android 4.2.2
Battery capacity
3050 mA is not removable
The aircraft is equipped with a 2.2GHz Qualcomm Snapdragon 800 quad-core processor, built-in 2GB running memory (RAM) and 16GB storage body (ROM), a 1080p screen with 5.5 inches of IPS touch screen, PPI reached 403. Camera equipped with a 500-megapixel front, rear 13 million-pixel high-definition camera with dual LED fill light. Phone into China Unicom, Telecom two versions, can support WCDMA / GSM or CDMA2000/GSM network standard, run Android 4.2.2 operating system, built-in 3050 mA battery is not removable.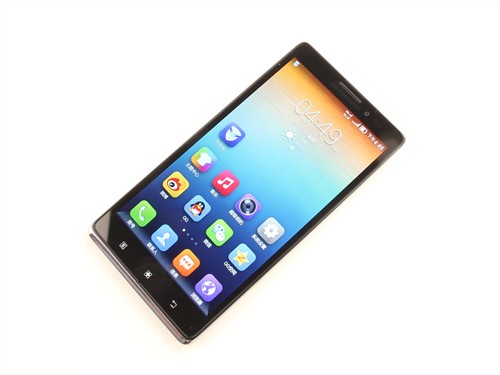 5.5 inches screen let Lenovo VIBE Z looks really big, which has a rounded shape than before the VIBE X, edges will become more apparent. But this is such a tough style may be more suitable for men to use, even if you are "appearance Association," part I believe you will slowly accept it.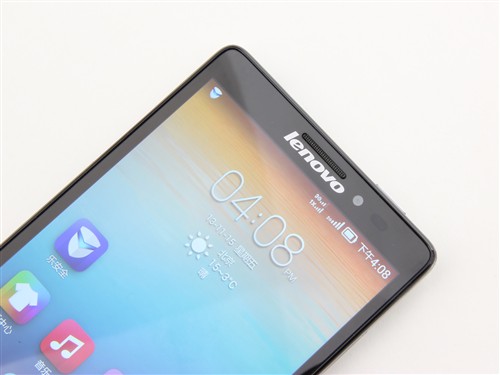 Lenovo VIBE Z is a positive to have an IPS display screen 5.5 inches, resolution up to 1920 * 1080, ppi is a whopping 400 +, but also far beyond the retina screen standards. In the course of daily use, I feel fine degree of screen display is also very good, and not as previously 720p screen grainy, very pleasing eye. As the screen IPS material is used in the viewing angle performance is very satisfactory, the maximum brightness is reached 460nit, contrast and color saturation to bring a more brilliant picture.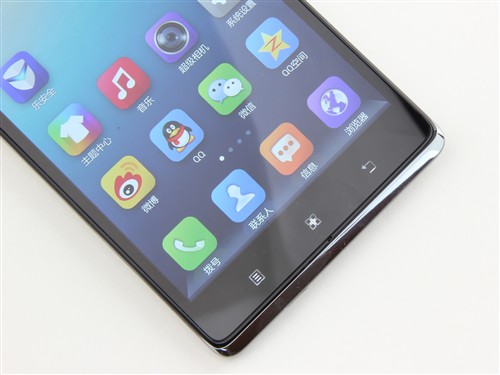 Top of the fuselage is equipped with a 500-megapixel front camera, the camera has 84 wide angle design, light and environmental sensors, concealed LED notification light, everything. Bottom of the screen with backlight design is still three touch-sensitive buttons, we can according to their needs will be key backlight is set to Always.
Next we turn the phone to see how the design of the back. Body back overall color is bright silver, bright luster very stylish range of children. While mobile phone back shell streamer also uses the industry's most advanced laser fine micron laser engraving process, and through the bottom of the metal frame perfectly with the fuselage together. Then through the multilayer coating process, making the phone more comfortable when bonding with the palm of your hand, while adding the lines design can effectively prevent fingerprint erosion.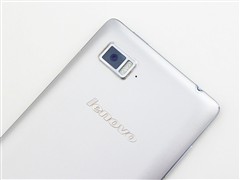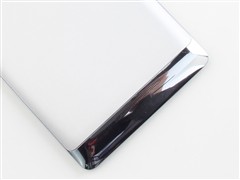 In the upper left of the body back to a 13 million pixel camera simultaneously paired with two LED lights. Lateral holes for the noise reduction microphone for calls, relying on the central location for the association of the metal wire drawing process Logo, more honorable.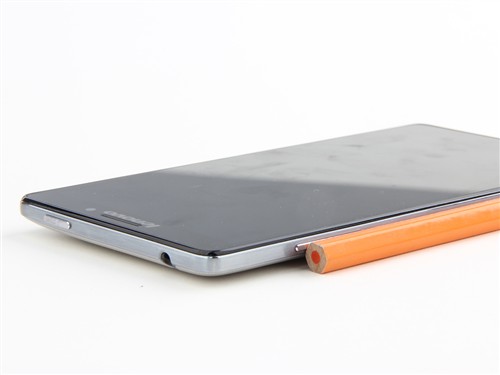 Around the body with a silver metallic frame of the machine for wrapping, mobile thickness slightly smaller than the previous VIBE X 6.9mm thickness 1mm. Clearly, though VIBE Z more performance-oriented aspects of the design, but also in the level of the production process without the slightest decrease.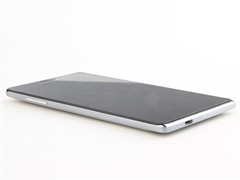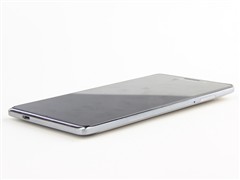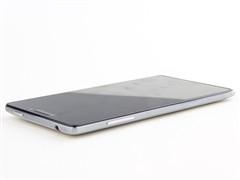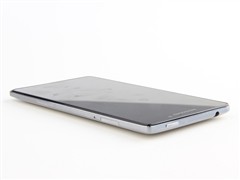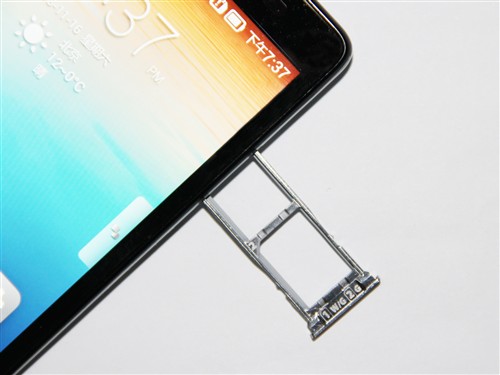 The left side of the fuselage for the integrated volume change buttons on the right for the drawer Micro SIM card slot (support dual sim dual standby dual pass, WCDMA / GSM network or CDMA2000/GSM network), the top of a standard 3.5mm headphone jack and Power / unlock button at the bottom of the Micro USB data interface. Phone during use physical keys feedback intensity is very good.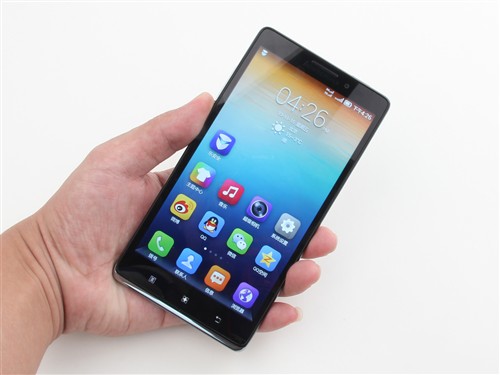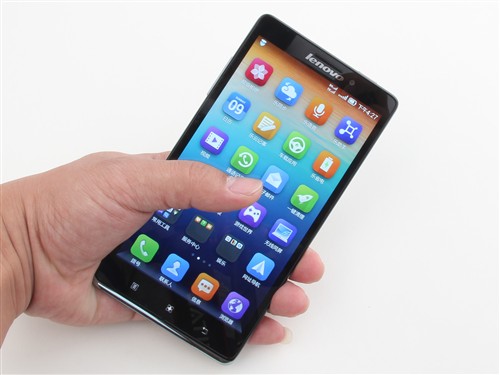 Finally, it is the whole gripping experience. Admittedly 5.5 inches screen does give a single hand held mobile phone has brought no small challenge, but fortunately VIBE Z at design time back had some curvature to join, making palm and mobile phones can be more fit together, and relatively thin body and also for the treatment of non-slip technology handset grip lot of extra points.
Intelligent innovation, human experience
The new Lenovo VIBE Z phone system UI and humanized operation has made a very big improvement, abandoned before the more old-fashioned "Clover" style, the overall conduct of the UI redraw Some look more fresh and simple, but cancel the tedious secondary interface, the operation is more convenient.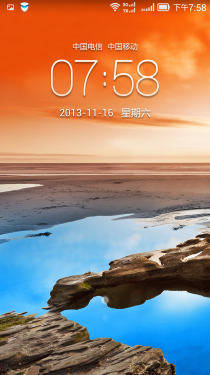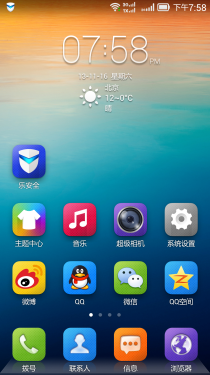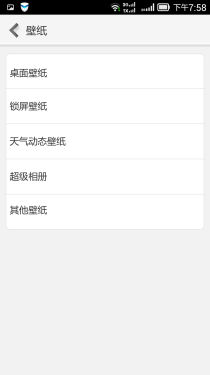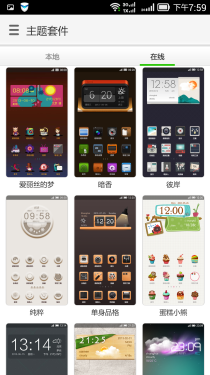 In the main interface mode, tap the left menu key, you can phone wallpapers, themes and widgets for independent replacement. Lenovo VIBE Z built a very rich mobile wallpapers and themes to choose from, if you feel not good enough the way can also be downloaded online.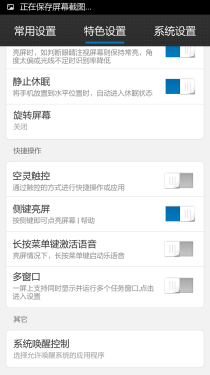 Let's look at a very fun VIBE Z "features" it, in addition to some of our common intelligent answer, smart calls, designed for large-screen phone humanized design of the "Mercury Keyboard" very convenient in everyday use, whether you is left-handed or right-handed, just slightly tilted to one side when using the keyboard will have an obvious bias.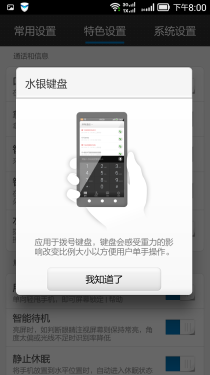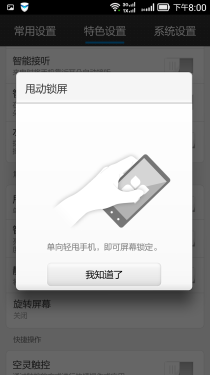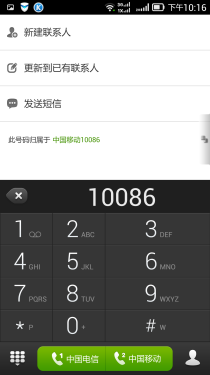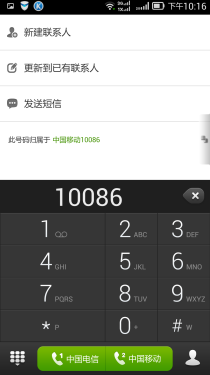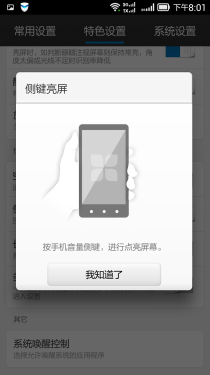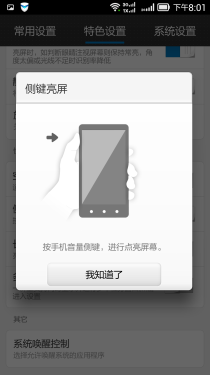 "Swinging lock screen", "side-lit screen" These two functions are also considered for the big screen, do not look at these two functions not from the eye, but in actual use Xiaobian feeling is very handy, do not always For bright screen, the lock screen to effortlessly reach the top of the phone's power button.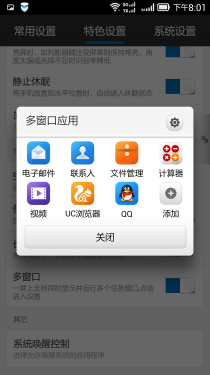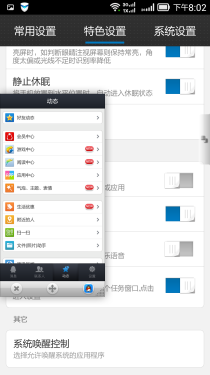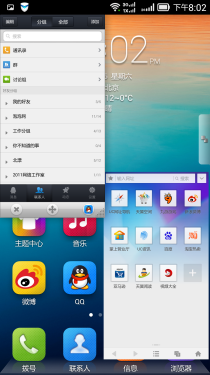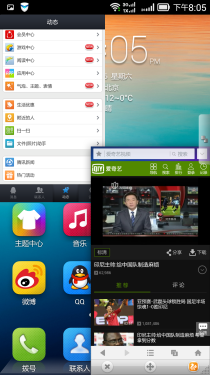 Multi-window control is the latest big-screen mobile phone in the rise of a very useful feature, a screen can be turned on simultaneously two program windows, chatting, watching videos is a how pleasant thing ah. And two windows can freely drag and zoom more humane, more casual.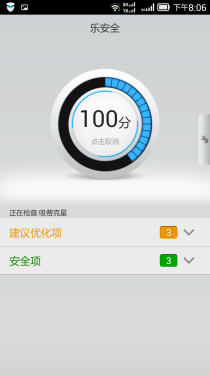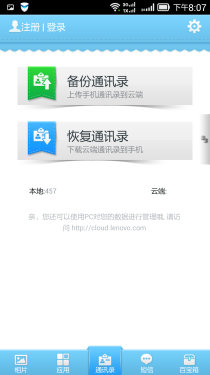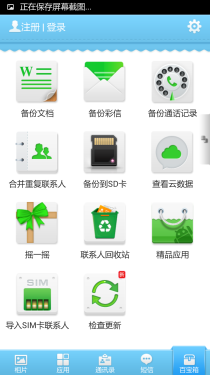 In addition to the above-mentioned humane improvements, some of Lenovo's own unique application software is also retained, Le secure a key medical investigation mobile security risks, carry out a key to accelerate at the same time can also be mobile security protection against mobile viruses infringed; Yue synchronization can be quickly and easily to the user's contacts, SMS, call records uploaded to Lenovo cloud servers, safe and reliable.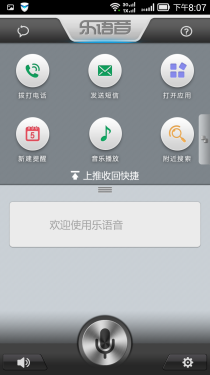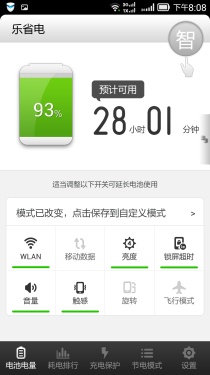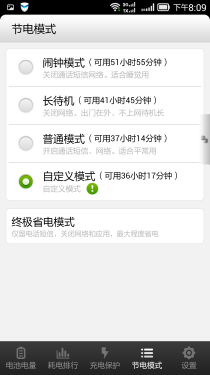 Lenovo VIBE Z also built a music voice function, use the voice assistant software can easily check the weather, traffic routes, eliminating the hassle of typing the phone. And boring when you can call it out, "molested" some solution boredom. Music power is for the user to provide the best energy-saving solutions, through four targeted saving mode allows your cell phone battery life longer.
Intimate application, stunning night
Lenovo VIBE Z that comes with a lot of common software applications, and perhaps many of my friends do not like to install a variety of jumbled in the phone application, but Xiaobian personally believe some of the common pre-installed application is very convenient in use, take a direct it also eliminates the need to use a lot of time to download and install. If you really do not like the inside of the preinstalled software, you can also uninstall itself.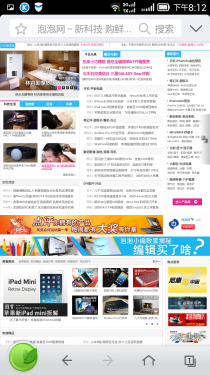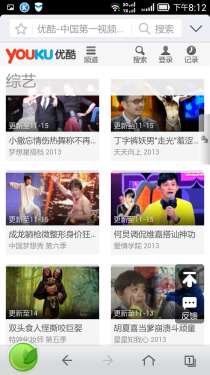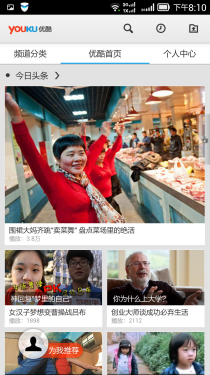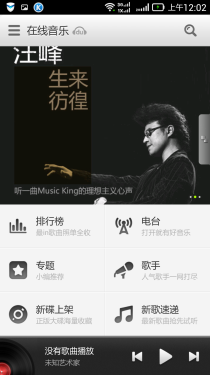 From the phone's built-in browser to open pages and directly watch the video site, the corresponding page opens very quickly, when you do not have to watch the video in other Flash plug-in installed, ie point-to-play is very smooth. Using the phone comes with Youku, Sohu client view is also true. Music player, VIBE Z in the integration of the Baidu online music, even if you do not have local phone songs, online play will be able to enjoy the use of your favorite music.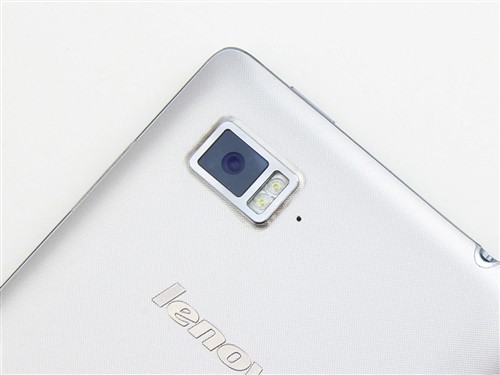 VIBE Z is also a master in the camera, equipped with a 500-megapixel front + rear 13 million pixel dual cameras. Now, whether at work, study, living apart, we see and hear more and more like his own cell phone record, share to more friends and family, has a powerful VIBE Z to satisfy the This requirement. And the main camera using a closed-loop current into the motor, compared with ordinary VCM motors, closed loop motor has a higher AF accuracy, and focus faster, power consumption is also relatively low.
In addition to powerful hardware configuration, the Lenovo VIBE Z also built a Super Camera Super camera (software), a variety of highly personalized and practical function, but also make interesting pictures more vivid.
All picture scenes and settings: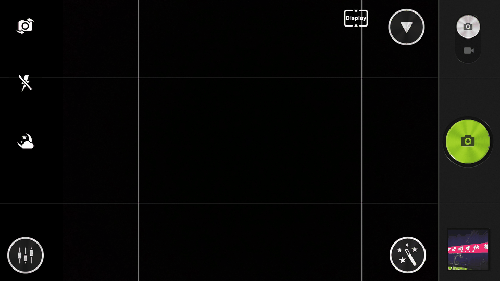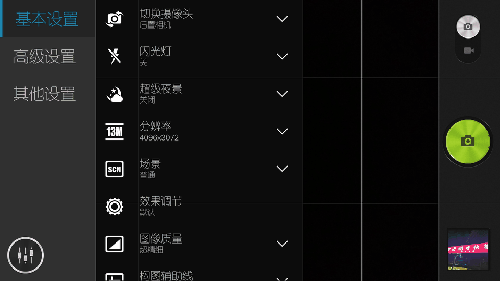 Proofs Appreciation: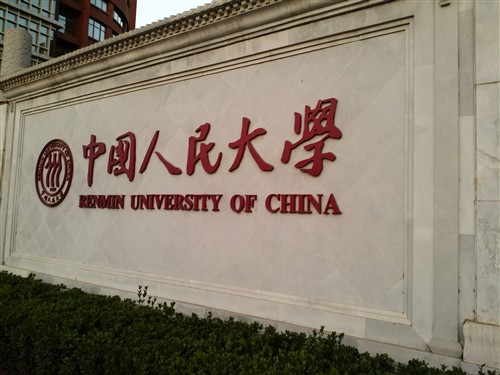 Normal mode proofs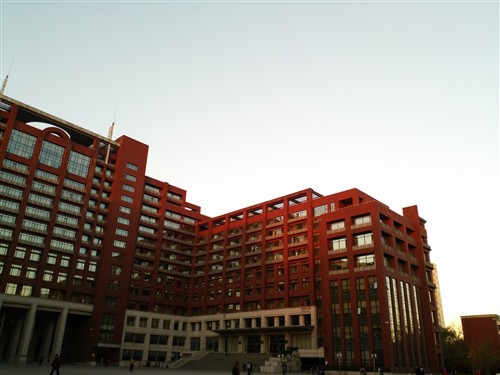 Normal mode proofs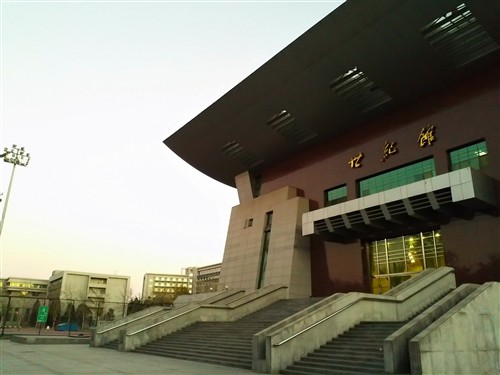 Normal mode proofs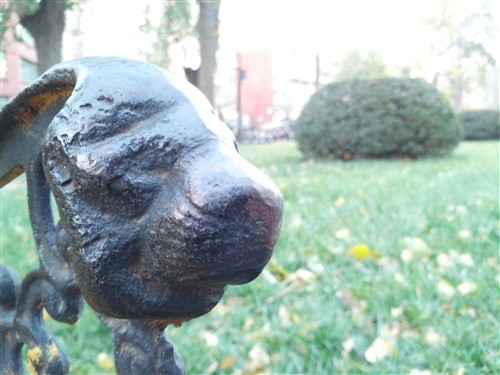 Macro mode proofs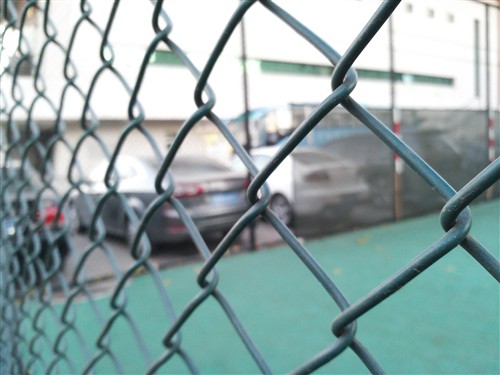 Macro mode proofs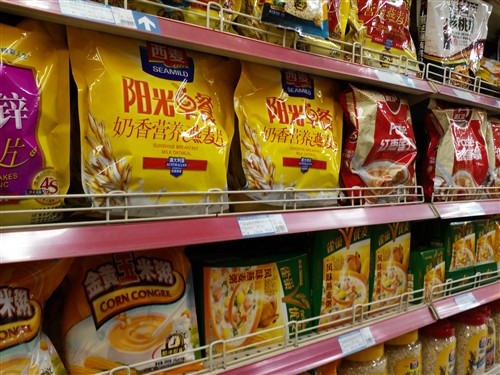 Indoor shooting proofs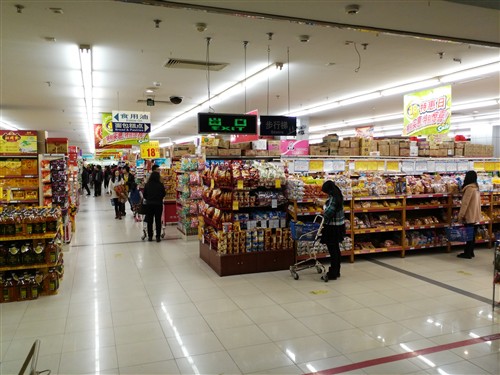 Indoor shooting proofs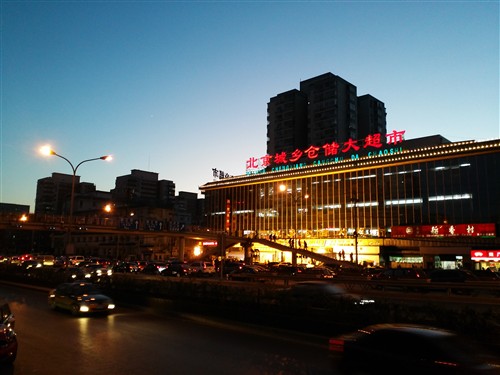 Night shooting proofs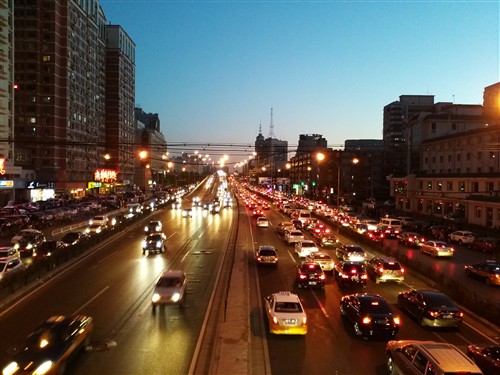 Night shooting proofs
From the above normal mode, macro mode of the sample, Lenovo VIBE Z phone or play it 13 million primary camera should have the ability. Samples from either a color reduction, detail of the picture blur or depth of field, are very satisfactory, in terms of focus also reflects a high accuracy. In the night shooting, Lenovo VIBE Z's played a large aperture of F/1.8 greater role brings a higher amount of light into the night shooting show a higher level.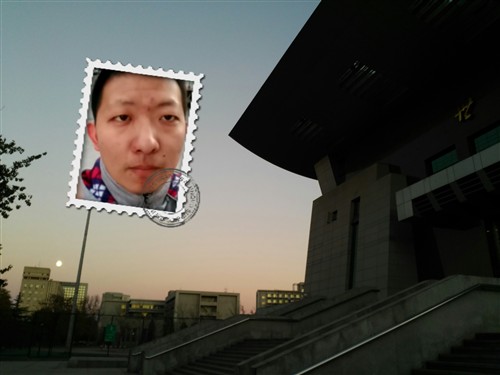 PIP shooting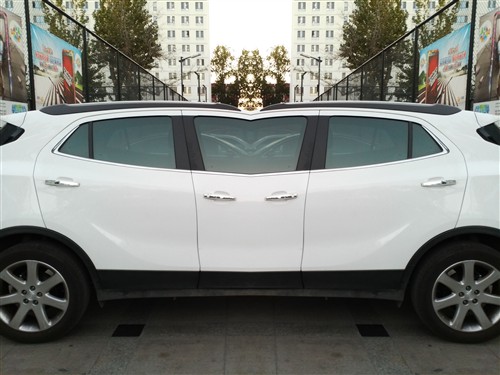 Mirror shooting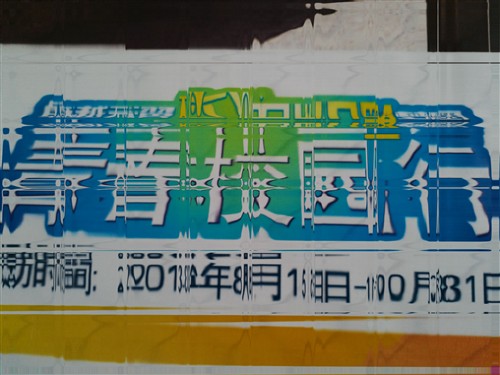 Glass bricks shooting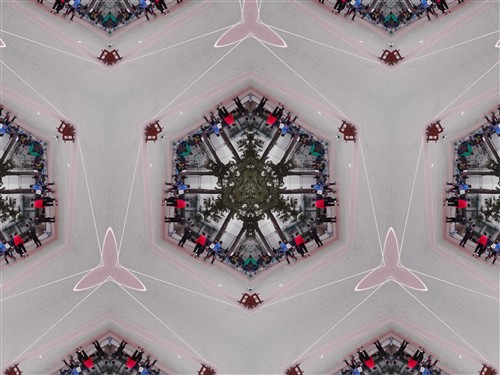 Kaleidoscope shooting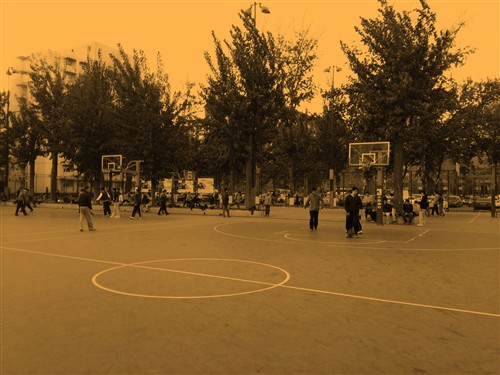 Old time shooting
PIP shooting function allows front and rear camera work, and front camera photographs can be moved anywhere on the screen, you can combine a variety of unique and creative photos. In addition, the phone comes with a variety of fun filter effects, but also the VIBE Z mobile phone camera is another highlight. Shift, kaleidoscope, mirror and other special effects make the phone even more with a fun shoot, which is also very small series like.
Powerful performance, entertainment and strong
Strong performance, adequate daily application
To the phone to play the highest efficacy, phone processor, GPU and the memory must be consistent Association. VIBE Z is equipped with a frequency up to 2.2GHz Qualcomm Snapdragon 8974 quad-core processor, Adreno 330 GPU. Fengyun Snapdragon 8974 processor chips are currently Xiaolong strongest among the 800 series, but it is also the basis of the previous S4 Pro new upgraded products, the performance is also improved by nearly 75%. Mainly used in the field of multimedia Xiaolong 800 series processors can shoot, play and display UltraHD Ultra HD video.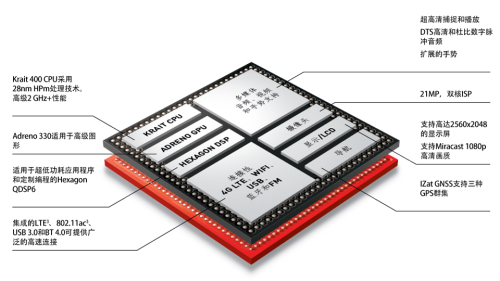 Run simultaneously Built-in 2GB memory (RAM) and 16GB storage body (ROM), running Android 4.2.2 system. Next we look at it in the software to run sub and large games, HD video test performance of it.
Professional software to run sub Test: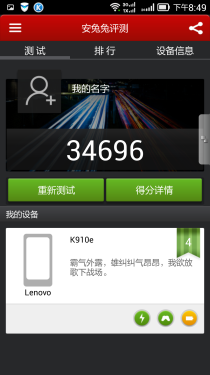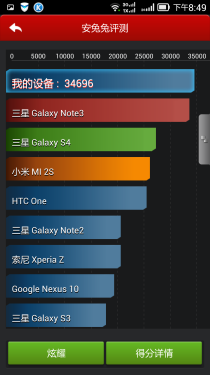 An Bunny software to run sub Score: 34696 points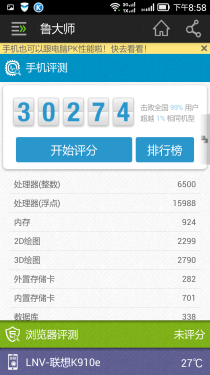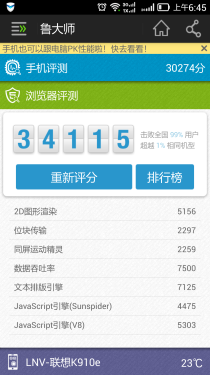 Master Lu testing software, performance score 30,274 points, the browser score 34,115 points.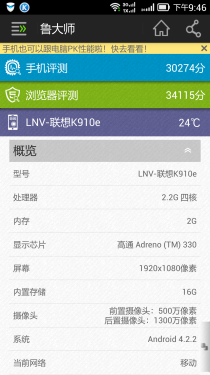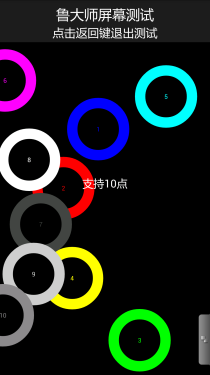 Supports up to 10 touch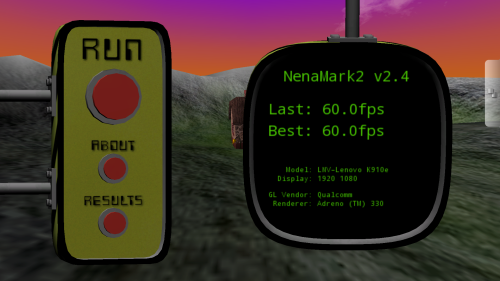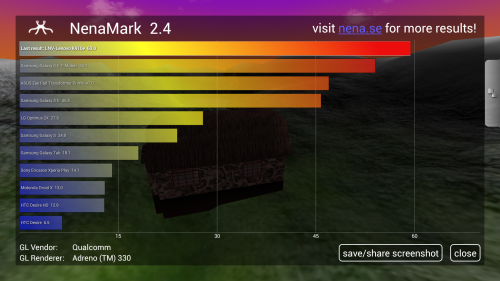 NenaMark2.4 software to run sub: 60.0fps
Games and Video Test: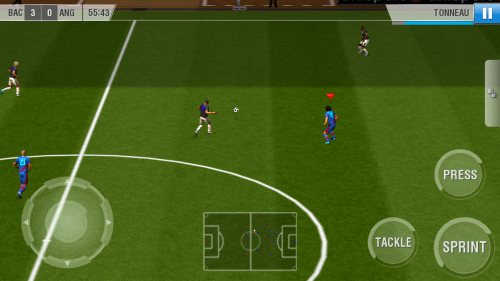 Real football 2013 run perfectly without Caton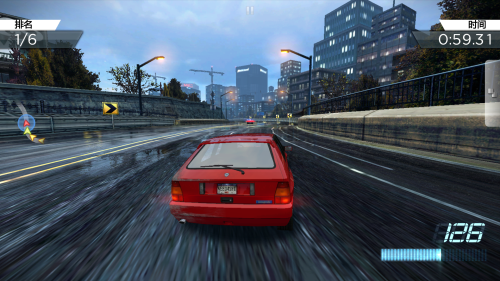 Need for Speed ​​17 perfect run without Caton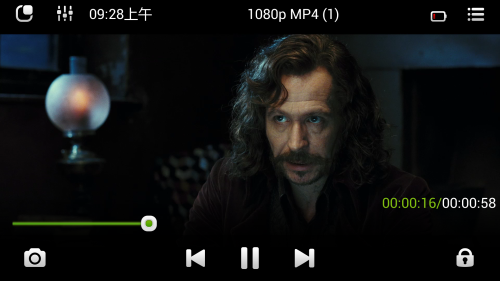 1080p mp4 video test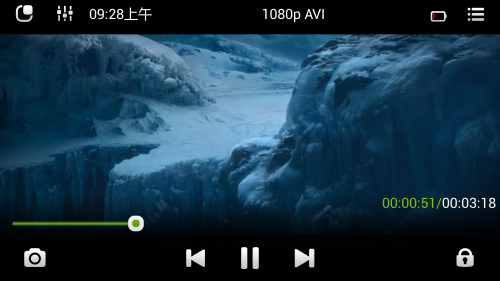 1008p avi video test
Performance run sub / video game Test Summary:
By VIBE Z actual performance test run of data in a very eye-catching performance, the indicators can easily achieve very high performance. In NenaMark2.4 tests is the emergence of 60.0fps out of the situation, to have such a performance I personally feel very satisfied.
In the actual trial process, I skip some of the small game to test such as real football, Need for Speed ​​and other large game, Lenovo VIBE Z phones are perfect for running, the entire trial process is very smooth without any Caton phenomenon. Audio video, the machine can also support more formats (mp4/avi) video playback, 1080p HD video can be smooth playback.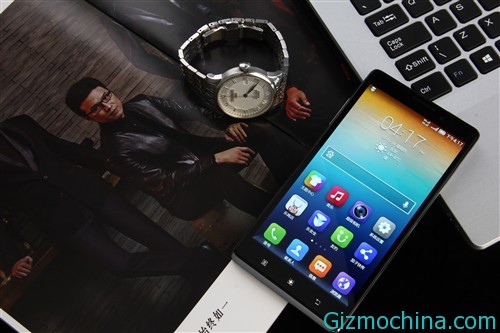 Review summary:
On the whole, Lenovo VIBE Z both appearance and design, hardware performance, and reveals the variety of human interaction, have shown high-quality as the flagship phone should be. Super performance Xiaolong 800 processor brings more fun and music entertainment experience, F/1.8 large aperture on the camera also has a night to enhance the quality, "Mercury keyboard", "multi-window operation" and other rich user-friendly design for the user's daily work and life have been facilitated. We have every reason to believe that the forthcoming volume shipments at the end of the association VIBE Z will fad "Lenovo storm." ■