Tencent is ready to offers 10TB cloud storage for free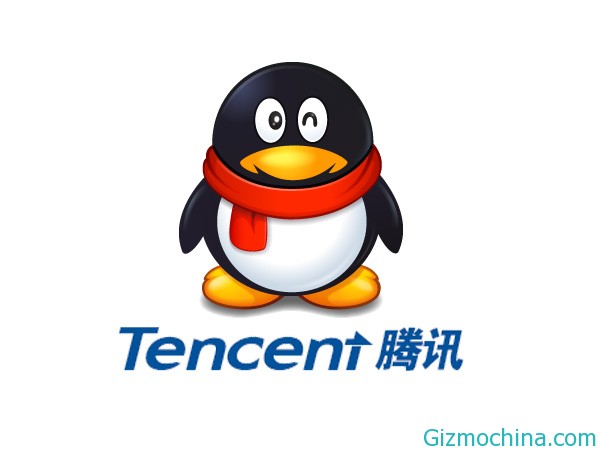 One of the Tencent executives revealed that the Chinese Internet company will release a free cloud storage, the storage capacity is 10 TB and yess that's free for user, this services will launch on 2014. In addition Tencent will also launch a photo-sharing service in the coming weeks in the United States.

Tencent is a company that develops WeChat messaging apps, the popular messaging application sharing. Tencent today compete with Baidu and Qihoo 360 in the internet cloud storage services, storage services with 10x compared the two rivals. Meanwhile on the internet today that several popular cloud storage services like Dropbox or Google Drive only provide storage services around 10GB in size or only 1/1000 of which will be offered by Tencent.
The storage cloud storage service will initially be provided as much as 1TB is then coupled with increasing user storage. To avoid tapping the Chinese government, Tencent server using the data residing in the United States and Southeast Asia.
Tencent is currently the fifth largest internet company in the world. Market value of 128 billion dollars and is above the value of Facebook is worth 113 billion dollars. Position between Tencent and Facebook could change depending on fluctuations in stock.