Zopo Black 2 release officially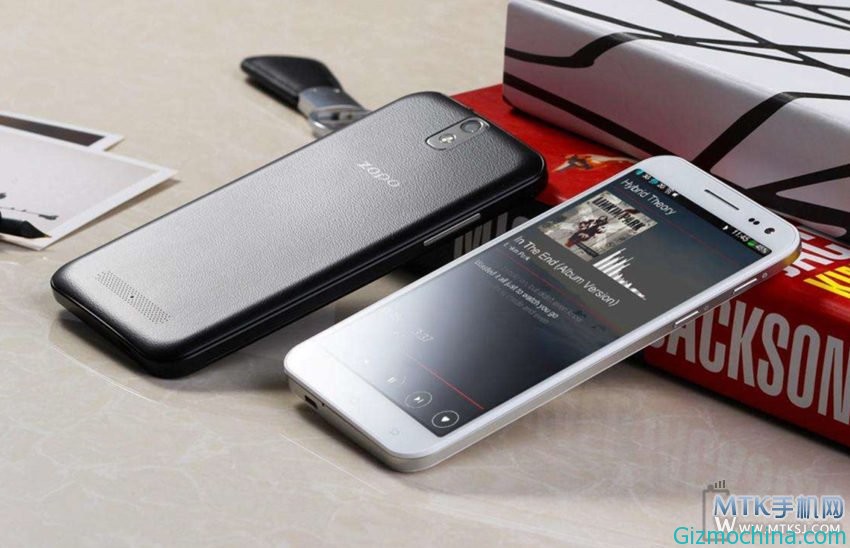 MediaTek has been officially launch the new MT6592 true octa-core processor, and one day after MediaTek release the MT6592 processor to the market, the one of Chinese smartphone manufacturer, Zopo has also launch their new products, the Zopo Black 2.

The new Zopo Black 2 smartphone has been covered in GizmoChina website few weeks ago and now this phone is release offcially so we have a detailed picture of Zopo Black 2 smartphone, while the picture is appear below, we don't have got the detail specs of this phone for now.
The new Zopo Black 2 smartphone has similar design with the previous series and this phone has more stylish and simple design with the rounded back body and corner make this phone look elegant.
The Zopo Black 2 is packs with 5,5 inch screen size and powered by MT6592 as the first true eight-core processor that available in the market today, this phone is also support for third-party ROM and has NFC capability. This is interesting phone to choose.