Huawei Ascend P6S show on China's certifiation site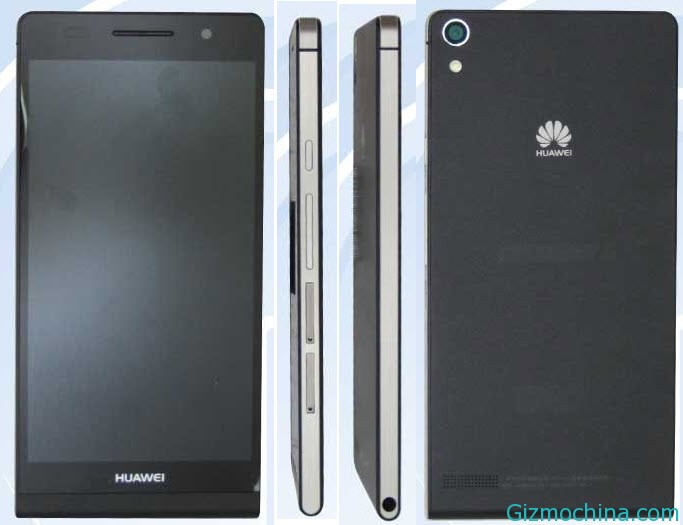 After we've covered the news about the next generation of Ascend P6 is now we have another news about those phone, yess that's the Huawei Ascend P6S, this phone is show at China's FCC website recently.

As the sucessor of Huawei Ascend P6, the new Ascend P6S is the upgrade version from the predecessor, covered by metal body and come with the next generation 28nm K3V2 1.6 GHz Cortex A9 processor, yess that's not packs with Quad-core processor like we mentioned before.
This phone is also has Mali 450 GPU, sports with 2GB of RAM and 16GB of internal storage, according to the news, this phone is also powered by bigger battery capacity.
While the screen size is same with the predecessor, that packs with 4.7 inch screen with 720p screen display, this phone has 132.6 × 65.5 × 6.48mm body dimensions and 120g of weight. There is 8 megapixel rear-facing camera.
After we looking at the specs of this phone, it's seems the mid-tier phone rather than a high-end phone but this is Ascend P6S is quite  interesting while the rumors says that the Huawei Ascend P6S will be sold around $440 USD price tag per unit.