Prototype of Tizen smartphone is being tested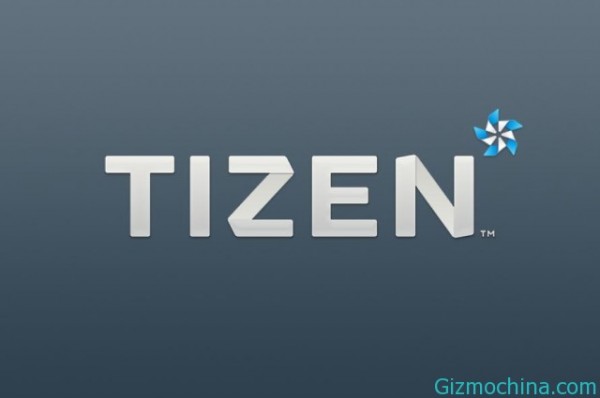 While for now, Tizen OS is not yet coming to the market, Tizen OS is delay coming to the public since Samsug want ot make this OS is going perfect for user and Samsung reportedly wants to enhance the platform again so it decided to release a new smartphone in early 2014.

According to the news, the Korean Carrier is reportedly already testing a prototype of Tizen smartphone. Although this does not indicate when these devices will be introduced, however, reveals that the device is indeed the platform is entering the final process.
Tizen smartphone will be revealed first time in South Korea Samsung is certainly reasonable to provide prototype units tested on the local network operator.
Unfortunately, not much is known about the prototype itself, there's no word on its specifications or design. It was also rumored recently that NTT DoCoMo, one of the largest carriers in Japan, is pushing Samsung to release its Tizen smartphone in early 2014. As of now, the Korean manufacturer has not confirmed when we can expect to see the device next year.