Alcatel One Touch Fire with Firefox OS hit Balkan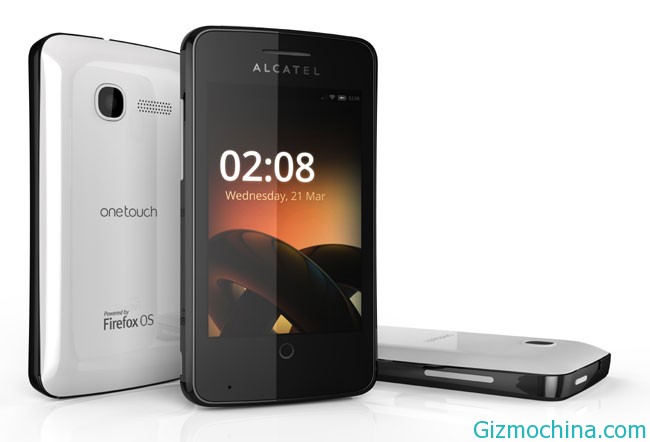 Alcatel One Touch Fire is the one of Firefox OS-based smartphone, this phone is now has been landed in Balkan, Hungary and Serbia. This phone is available through Deutsche telekom, while in the Greece this phone is available through Cosmote.

For your reminder, Alcatel One Touch Fire is the Firefox OS smartphone that has 3,5 ich screen size, the phone come with 1GHz Qualcomm processor and its 256MB of RAM, the phone is also has 3G, 802.11n Wi-Fi, Bluetooth, and GPS.