The mysterious OPPO smartphone is R829T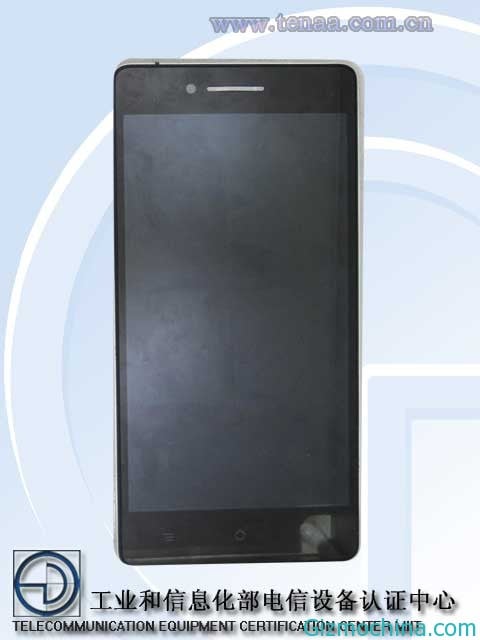 Before now, we have ever covered the news about the mysterious smartphone from OPPO and we assume that the phone seems as the OPPO FInd 7, but today we have a little information about those phone fro ChineseCertified website.

The phone has been revealed frm Chinese Authorities and the mysterious OPPO smartphone is OPPO R829T that packs with 5 inch screen size with 960 x 540 pixel resolution.
While most Chinese smartphone maker is hype with octa-core processor, this OPPO R829T smartphone is only powered by quad-core processor that running on 1.2GHz from mediaTek MT6592 processor, sports with 1GB RAM but this phone is also support for memory expansion since packs with microSD card slot.
Coupled with 5 megapixel front facing camera and 8 megapixel rear facing camera, MicroUSB, Bluetooth, FM Radio, GPS and 3.5mm audio jack.
The OPPO R829T has similar design with Sony Xperia Z1 smartphone since both sides is covered by glass, but this OPPO phone has 142.7×70.4×7.1mm and the weight is 144g, and also work with all Chinese mobile operator. Running on Android 4.2.2 Jelly Bean oeprating system, so you can installing BBM application as your instant messaging snce this IM service is very popular on Android and iOS device.