The new OPPO mysterious phone finnaly identified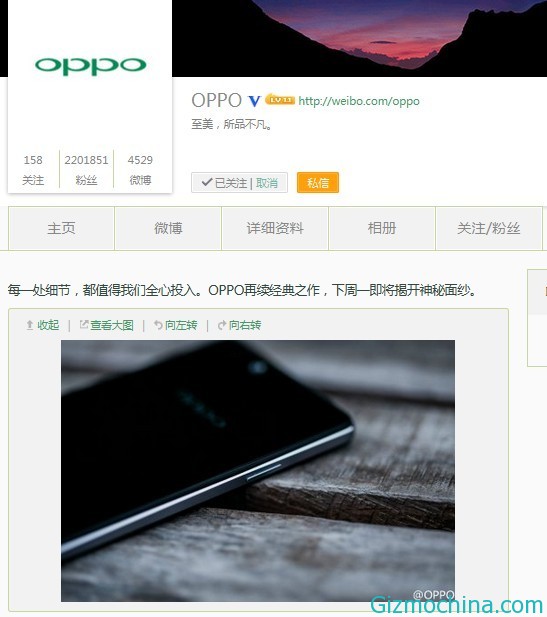 While we've ever covered the new mysterious OPPO smartphone yesterday, is now we have a detail information about those phone. This new OPPO smartphone has a classic design with basic shape but slim body thickness.
The phone is coated with glass cover with shiny blue color and this phone is look similar with Sony Xperia smartphone.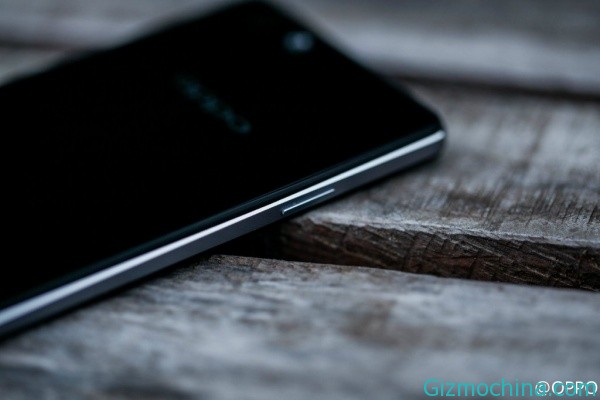 And today,OPPO has been annaounced through their microblogging account that OPPO will announce officially this phone on December 2nd, that's mean they will show it's phone to the public on next week.
In addition, OPPO is also announced the picture of those smartphone body design. The body is very slim and detail pciture can be seen below. The phone is based on OPPO Finder design but the glass caovered make this phone look awesome and the body thickness is more thinner than OPPO Finder.
It seems that this is an ultra-thin products as a selling point, we expect it?