Xiaomi sold 1,500 thousand phones using messenger app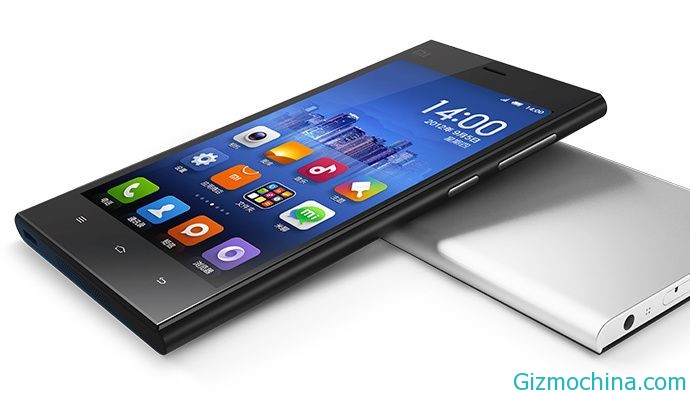 Xiaomi has just tried a new way of marketing , they've selling their smartphone using WeChat messenger. And it turns out, the marketing steps worked out very well. Within 10 minutes, Xiaomi successfully sold 150 thousand units of its Xiaomi Mi3 smartphone.

More details, Xiaomi through his official account on Sina Weibo said that 150 thousand units of Mi3 is sold out in 9 minutes and 55 seconds. The marketing through WeChat itself is part of the cooperation between the two companies that allows to extend the reach of marketing.
This cooperation also raises the potential of developing WeChat as an e-commerce platform. Starting from booking smartphones to payment, everything is done in the WeChat application.
Xiaomi smartphone is more popular now. In fact, not infrequently Xiaomi hundreds of thousands of Android smartphones sold in a matter of minutes. Previously, at the time of sale of the first phase, a total of 100 thousand Xiaomi Mi3 runs in just 86 seconds.