OPPO Find Way S hit Indonesian market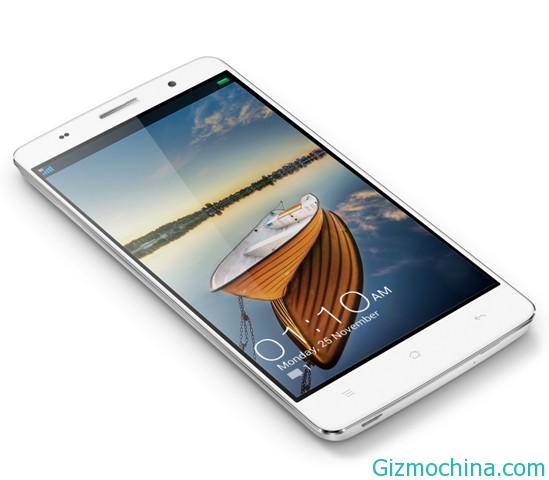 The one of Chinese smartphone manufacturer, OPPO has been launch their new smartphone, the new OPPO Find Way S is now available in Indonesian market officially.

This phone packs with PolyUltraine Carbonate megnesium body, so this phone is very solid and comfort in hands. This phone has 5,5 inch IPS screen display with 1280 x 720 pixel resolution, the scree has made from Gorilla Glass 2 that can protect the screen from scratch.
There is also 5 megapixel camera with Gold Angle Lens that can taken the object with exact degree, and also has Mirror Self-shot in front, so you can take the better self-picture as you wish. This front facing camera can be activated by tap twice in the screen. And there is a Beauty Plus 3.0 software to editong the picture.
The 8 megapixel rear facing CMOS camera has five layer lenses that has F/2.0 aperture, the rear camera has embed with ISP chip that can produce more clear, bright colorfull picture and reduce the noise in picture. This camera is also capable o record Full HD 1080p video capture.
The new OPPO Find Way S U707 is powered by mediaTek MT6589T processor with 1,5GHz clock-speed, sports with 1GB of RAM and powered by 3000 mAh battery capaity this phone is offers with $490 USD price tag per unit.