Samsung Galaxy Note 3 Lite will hit the market on next year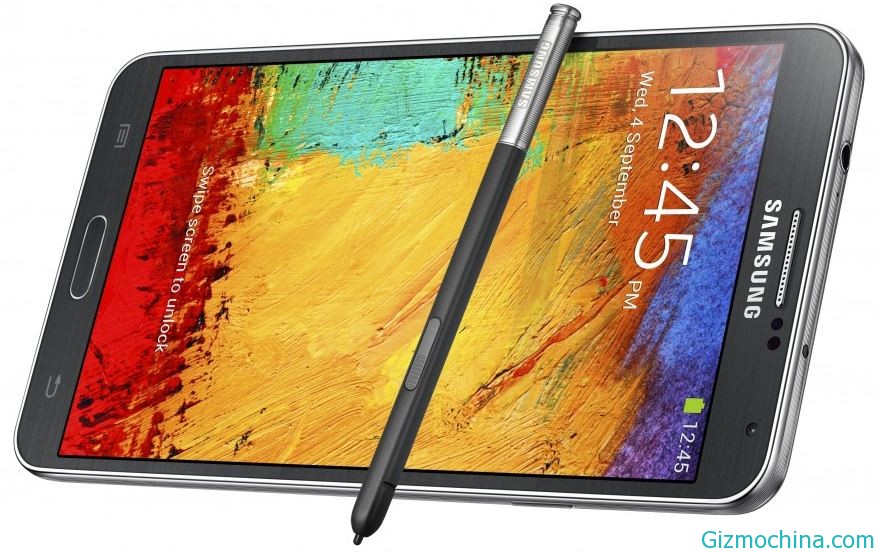 While for now, Galaxy Note 3 smartphone it's may too expensive for some user, but according to recent rumors, Samsung is ready to release their new cheap-version of Galaxy Note 3 that's called as Galaxy Note 3 Lite.

The upcoming Galaxy Note 3 Lite will has model number SM-N7505, this phone will be showed at Mobile World Congress on 2014, and the phone will be available in the market on February or March 2014.
As a Lite version, Samsung will reduce some feature such as camera, from13 megapixel reduce to 8 megapixel and the screen size is packs with 5,49 inch while the original Galaxy Note 3 is packs with 5,7 inch screen size.
Unfortunately, there is no information about the price, but we assume that the price will be more affordable for most user.