The Xiaomi Mi3 CDMA version leaked from AnTuTu benchmark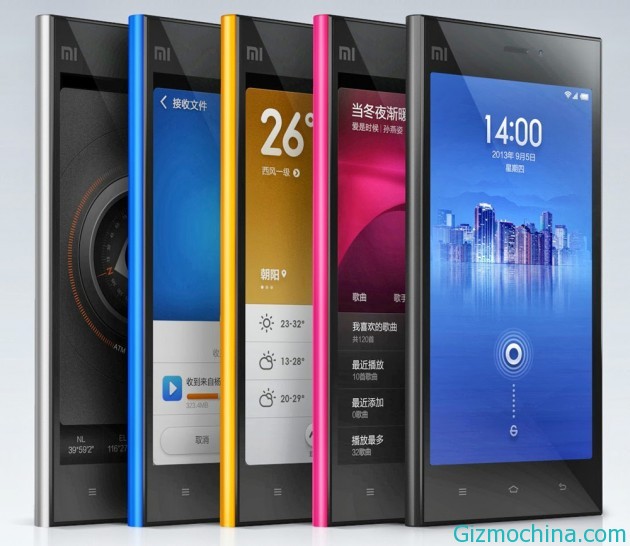 The Xiaomi is already release the GSM version smartphone, but recently we have a leaked information that the Xiaomi Mi3 smartphone is also has a CDMA version.

According to AnTuTu Benchamark test, there is an information the Xiaomi Mi3C, the C is mean CDMA. But Xiaomi did not yet release the official information about this phone.
The Xiaomi MI3 C is got the 36,350 scor point through AnTuTu benchmark test. This is likely that the CDMA version will come with a Snapdragon 800 MSM8974AB processor as well while other specs remain the same.
As a reminders, the TD version of Xiaomi Mi3 is powered by Tegra 4, this phone is targeting for China Mobile user while the WCDMA version ispowered by Snapdragon 800 MSM8974AB processor that heading to Cina Telecom.