OPPO smartphone with Snapdragon 805 is exposure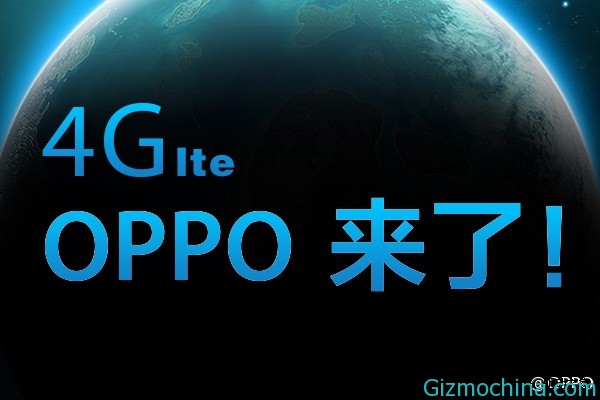 While for now, some smartphone operator in China mainland is ready to adopt 4G network but they waiting the new regulation from it's country.

So, the upcoming smartphone user in China will ready to access the 4G network in their handheld, to optimalize this infrastructure, OPPO has ready to release thir new OPPO smartphone that sports with 4G network capability.
According to rumor recently, the OPPO has ready to release OPPO Find 7 Android smartphone that ready to adopt 4G network. The upcoming OPPO Find 7 smartphone is beat the OPPO Find 5 configuration.
The specific configuration, OPPO Find 7 will use a 5.7 ​​inches 2560 × 1440 resolution touch screen, powered by Qualcomm Snapdragon 805 processor, built-in 3GB memory, providing 13 million pixels rear camera and a 5-megapixel front camera, support 4G networks.
We assume that the new OPPO Find 7 will aready to hit the market on 2014. So let's wait.