Huawei PhoPad will be showed at CES 2014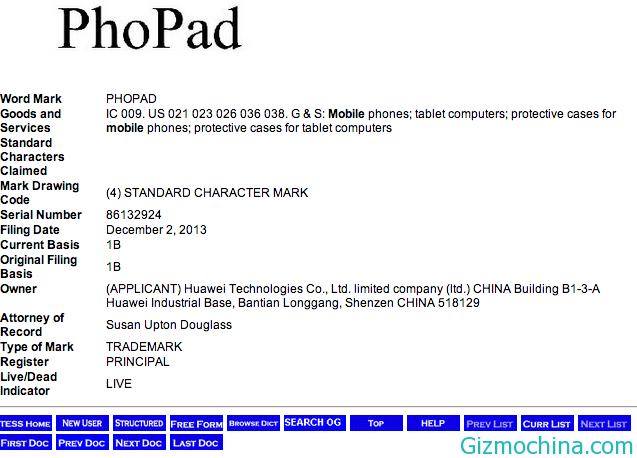 Huawei seems ready to showing their new products on the Consumer Electronic Show 2014, this is the biggest electronic event that usually held on early January every years.

According to rumor that spread recently, the new misterious Huawei PhoPad is ready to entering the phablet device category, but there is no exact information about the upcoming Huawei PhoPad devices.
While other rumors mentioned that the Huawei PhoPad would be a rival of ASUS PadFone or FonePad as seen from the naming. ASUS PadFone is a smartphone and tablet device that can be a tablet when they put together. While ASUS FonePad can be regarded as a cheap version of the Nexus 7 tablet with voice call capability.