Huawei Ascend Mate 2 will be available in two version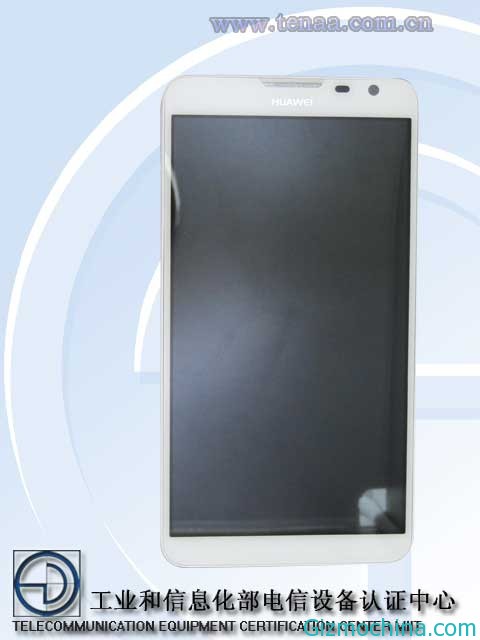 The new Huawei Ascend mate 2 smartphone has been a rumored snce a months ago, aand now we got the new information that the phone had been certified in China and there are two variants model, MT2-C00 And MT2-U071.

Compared to the first gen of Huawei Ascend Mate, the new version will be packs with 6,1 inch screen size, this phone will entering the phablet caegory and will has 720p screen resolution.
What is the different between the upcoming model of Huawei MT2-C00 and MT2-U071?, The Huawei MT2-C00 is the variant for China Telecom and Huawei MT2-U071 is the variant for China Unicom. Huawei MT2-C00 supports CDMA2000 and GSM networks while Huawei MT2-U071 supports WCDMA and GSM networks.
Both phone will has same specs, that powered by their own Huawei processor that known as Huawei Kirin910 this is the quad-core processor that running at 1.6GHz clock-speed. Sports with 2GB of RAM and support for 32GB of memory expansion.
Coupled with 13 megapixel rear-facing camera and 5 megapixel front-facing camera, while the main camera support for FHD record capability. While the other features are microSUB port, Bluetooth, FM radio, GPS, WiFi and audio jack. The phone will be running of Android 4.2.2 Jelly Bean operating system.