2.5 million pre-orders of ZTE Nubia Z5S and Z5S Mini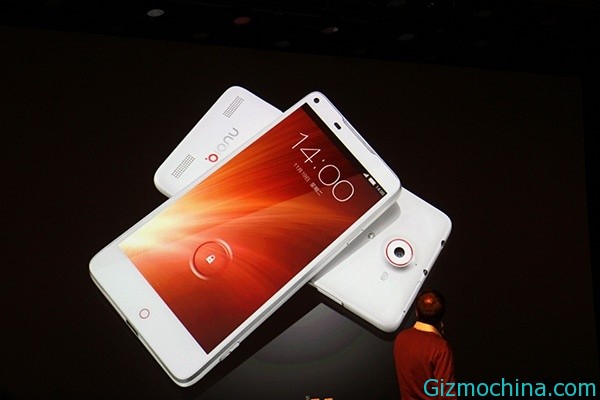 ZTE has announced their new flagship smartphone, ZTE Nubia Z5S along with Z5S Mini recently, and now we got the information that the company is get the pre-order for both of phones hit 2.5 million units.

This amount of pre-orders is break the largest record that hit by Xiaomi, and now ZTE was break the new record of sales.
For your remind, the ZTE Nubia S5S packs with 5 inch screen size with 1080p screen display, powered by 2.3GHz Snapdragon 800 processor and sports with 2GB of RAM and coupled with 13 megapixel rear camera and 5 megapixel front facing camera, running Android 4.2.2 Jelly Bean operating system and powered by 2,300 mAh battery capacity.
And the Z5S Mini is the mini version that only has 4.7 inch screen size with IGZO display technology with 720p capability, the phone is powered by 1.7Ghz Snapdragon 600 processor and  has dual camera modul as same as Z5S original version. The battery is only 2,000 mAh.
While the ZTE Nubia Z5S is offers with $330 USD price, the Z5S Mini is offers with only $250 USD.