Ascend Mate 2 powered by Hisilicon V9R1 quad-core processor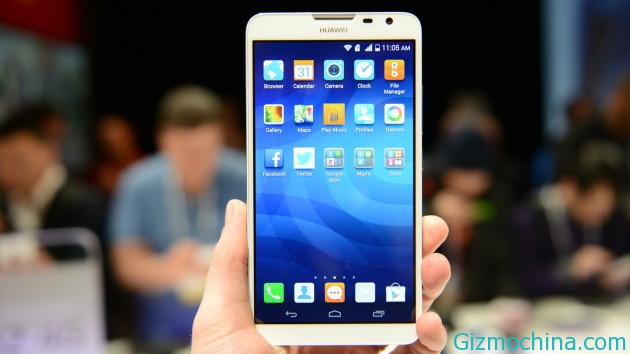 Huawei has been reelase the new Huawei Ascend Mate 2 in CHinese market, while this phone has been showing at CES 2014 a weeks ago, and this phone has two different model based on processor.

The Huawei Ascend Mate 2 has two model, that powered by Snapdragon 400 processor and the other one is powered by HiSilicon processor.
The other model of Huawei Ascend Mate 2 is powered by HiSilicon V9R1 with 1.6GHz clock-speed, this phone is the first smartphone that powered by HiSilicon processor on the market and this model is targeting for Chinese market, while the Snapdragon 400 version is targeting for global market.