Huawei Ascend Mate 2 is now offcially release in China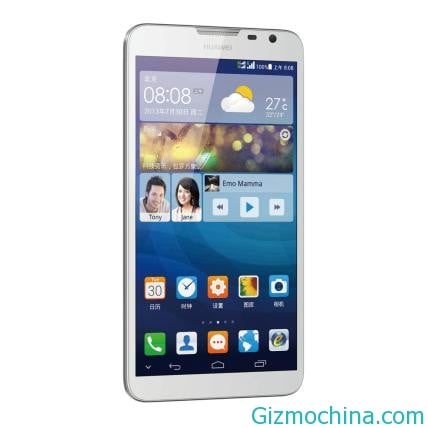 While some people is waiting to Huawei relese the Ascend Mate 2 Android smartphone, is now the phone is officially release in CHinese market with 2.688 yuan (or arounf $440 USD) price tag per unit.

This phone is packs with 6.1 inch screen size with 720HD display, and sports with 2GB of RAM and 16GB of internal storage, there is also microSD card slot, and coupled with 13 megapixel rear camera and 5 megapixel front facing camera.
Huawei Ascend Mate 2 is available in 3G and 4G LTE models. The 3G model is powered by a 1.6GHz Hisilicon V9R1 quad-core processor while 4G LTE model is powered by the Snapdragon 400 MSM8928 with 4,050 mAh battery capacity.
There is also Ascend Mate 2 that works with China Telecom for CDMA netwrok, those phone has MT2-C00 adn tunning on CDMA2000 network in China.