Xiaomi Box experience is here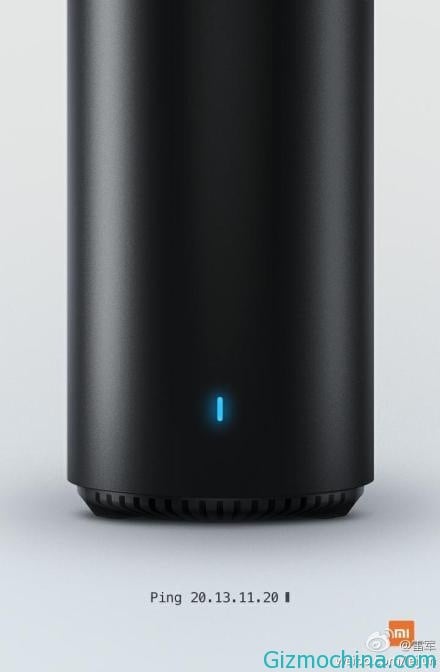 While a few weeks ago, we're ever covered the mysterious device from Xiaomi, and today we are going to take everyone to use experience, about the new toy from Xiaomi- Xiaomi Router.

Xiaomi is only offers 500 unit of Xiaomi Router for the first batch, this device is packing by nice wooden box, and interestingly, the component is assemble by the user, which is to allow enthusiasts to maximize the experience fun.
As long as your box connected to the TV or millet routed through the automatic installation of the millet route sections, can play directly millet router to store movies, music, pictures, super-fast. Even when you are not at home, but also through mobile remote control.