Hike Z1 smartphone is heading to the market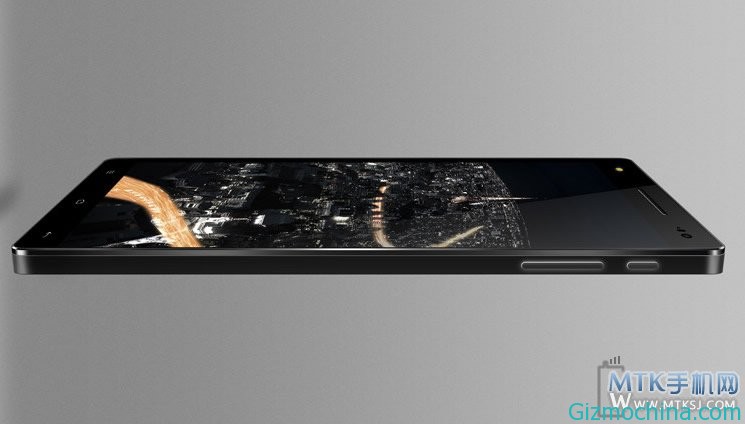 Hike is one of the smartphone device come from Chinese manufacturer, after they already release their X1/X1D Ali Cloud smartphone is now the ready to release the new flagship smartphone, that's Hike Z1. Fortunately, we have a leaked picture of those phone.

According to leaked picture, the Hike Z1 has the different style and design with X1 model, the new Z1 is very smooth and nice design, covered with black metal cover the phone's look masculine and the black color make looks more elegant.
The Hike Z1 is packs with 6 inch screen size with a resolution of 1920 x 1080 pixel, powered by 1.5GHz quad-core MT6589T processor, in addition to the main camera 13 megapixel, and equipped with 3000 mA battery capacity. Function X1 machine is not inferior to other products, it will also support NFC, wireless charging technology, equipped with the latest version of Ali cloud system.