Hike Z1, 6 inch smartphone with only 1,199 yuan price ($193 USD)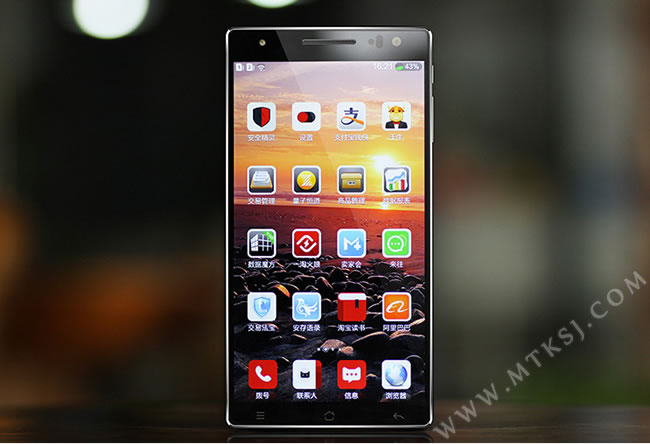 Hike is one of the domestic smartphone maker that always offers the bice products, is now this company is iunveiled their new smartphone, the Hike Z1.

Hike Z1 is the new phone that comes ith very large screen size, the phone has 6 inch screen size that why we enter this phone category as phablet device rather than a regular smartphone.
The phone is offers with 1,799 yuan and the price is reduce to 1,499 yuan price, but on July 2nd, the only 500 unit of Hike Z1 phone is offers with only 1,199 yuan price tag or about $192 USD price. The Hike Z1 is running Ali Cloud OS and the user will get the prmotional bonus with 10,000 mAh power bank.
As we mentioned at in the second paragraph, the phone is packs with 6 inch screen size that support for 1080p full HD display, powered by MediaTel MT6589T quad-core processor, sports with 2GB of RAM and 32Gb of internal storage, the phone is also coupled with 8 megapixel front facing camera and 13 megapixel rear facing camera configuration.
The Hike Zq has 81,3 x 158 x 7,9 mm body dimmension, the screen is also has narrow border that makes the phone is more larger than we espected, while the 6 inch is large enough for most phone today. The phone is powering up by 3,000 mAh battery capacity. And this is nice device for reading, working, browsing and playing.