Mediatek Cortex A72 powered processor coming in 2015?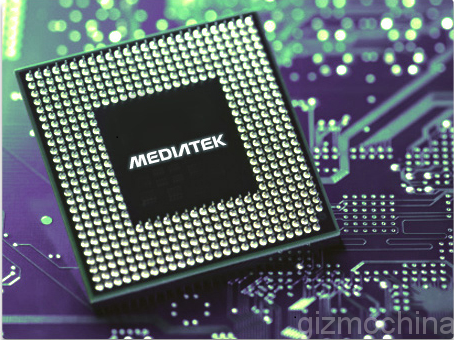 Just a few hours back, we reported that Qualcomm may be planning to use the newly announced powerful Cortex A72 processor cores in its 600 series processor. Now new reports have come up online which states that the chipmaker's direct competitor, Mediatek will also unveil a Cortex A72 powered SoC in the market soon.
The report states that this Chinese chipmaker will use this super powerful A72 cores inside its next SoC which will be based on a 16nm process. Yes, it is said that Mediatek Cortex A72 powered processor will be one of the first chip companies to release a processor based on this high end process.
Cortex A72 is the best processor core from ARM till date. Its both powerful and efficient which increases the performance of mobile handsets to the level of desktop performance. The chip is based on a 16-nanometer chipmaking process, and outputs 30 percent more memory performance and an 80 percent speedier graphics (thanks to the new Mali-T880 GPU). Its in fact 3.5 times more powerful than the predecessor, A15 core. With its powerful specs, the chip can support 4K videos at even 120 fps. It can use ARM's big.LITTLE architecture, which improves battery efficiency and will even bring Google now style voice commands feature inbuilt into the chip.
Overall, expect the performance of this chip to be much better than existing generations. We still don't know what will be the name of the Mediatek processor with this new core, but expect it to be in the high end series (probably MT67XX). Stay tuned for more updates.