Ex OPPO employee built his own company named OnePlus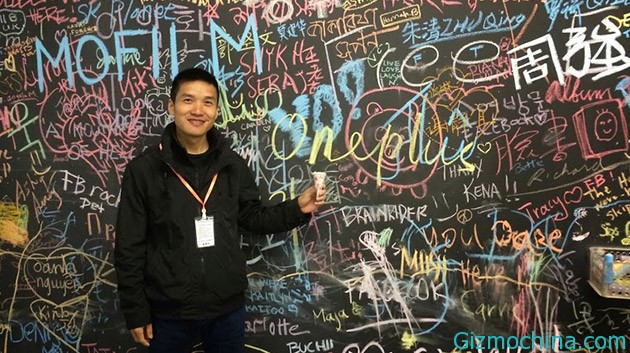 A former executive OPPO employee named Pete Lauo has just announced his new company, the company is called as OnePlus. This company is built a smartphone.

According to his statement that quoted from foreign media, Lau is planning to make a perfect smartphone. The smartphone was eventually going to provide the best quality compared to the current smart phone on the market.
he also said that although it has left the company, Lau will keep in touch with the Oppo. The first smartphone from OnePlus, will reportedly be built by using the services of the Oppo.
In addition, he was trying to sift through all the aspirations of the people of his smartphones. He also built a forum so that people can share their idea and feedback.