Vivo X3S is appear on AnTuTu benchmark test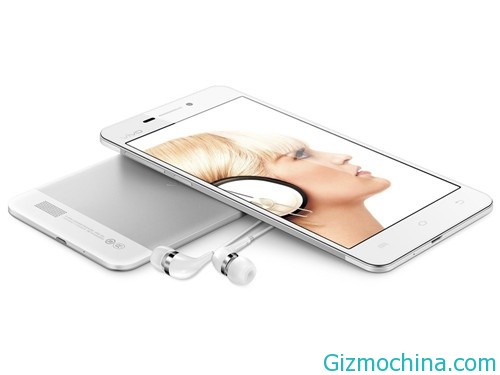 Vivo is one of the Chinese smartphone manufacturer is ready to release their first 2K resolution screen smartphone, the phone is caled as Vivo Xplay 3S. But now there is new leaked information picture from Vivo.

There is another new Vivo smartphone model leaked through the picture that the upcoming Vivo products is Vivo X3S smartphone. While the Vivo Xplay 3s and Vivo X3s basically has the same but the new Vivo X3S is powered by MT6592 octa-core processor rtaher than MT6589T that found on Vivo Xplay 3S.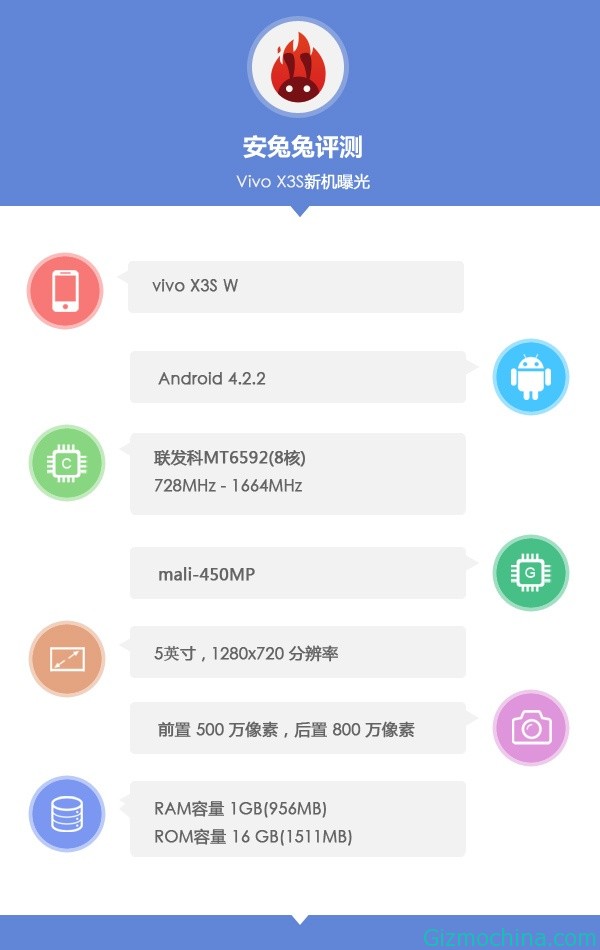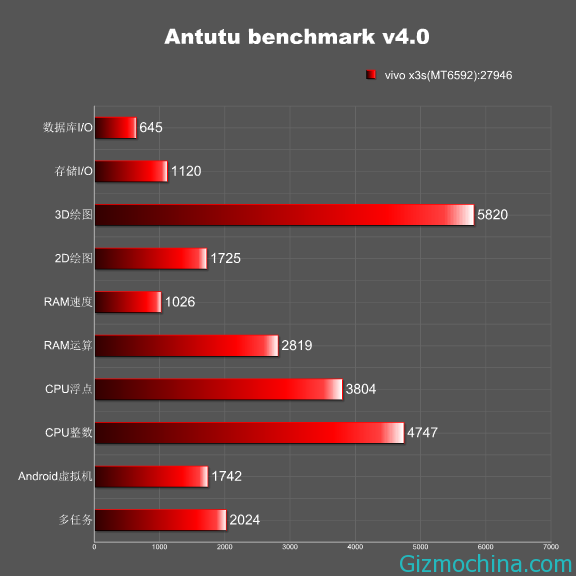 The phone also recently appeared two days before the test results, mainly to upgrade the CPU part of the upgrade to MediaTek MT6592, the thickness of the body in the case does not change, the performance will be greatly improved, it is a good thing for users , but this way there is no need for the core of its opening a separate conference, most likely in Xplay 3S's conference in passing. As for the other hardware configuration and exactly the same as before vivo X3.
MT6592 is a recently released the new eight-core processor, after upgrading the Mali-450 GPU, Ann Bunny evaluation scores can reach 25000-27000, basically Xiaolong 600, Samsung Exynos 5410 quite. However, with the advantages of low power consumption A7 architecture, MT6592 calorific value will be much lower, more suitable for slim products.