Baidu release smartphone security apps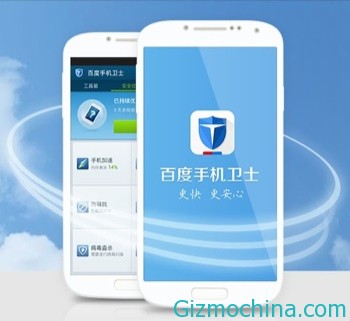 Baidu has been intridusing their new products, the software for Android samrtphone that called as "Baidu Mobile Guards" to enter the mobile security apps.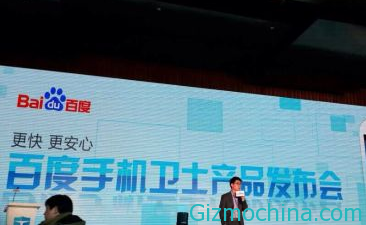 This bew Baidu Mobile Guards is the Android apps that offers the new anti-virus software , user can download via Baidu Mobile Assistant, Google Play, 91 Assistant and other aplication store.
According to reports, Baidu flagship mobile guards against malicious software absorb costs, mainly through the application of functional full scan xifei mobile applications, mobile applications for real-time traffic monitoring, identification fraud prevention capabilities to achieve pseudo-base. In addition, Baidu mobile guards also provides billS, traffic details, check with the purchase of other value-added services.
While adding the virus killing function, into a "quick scan" and "full scan" two kinds of killing mode. Users can choose flexible phone system has been installed to achieve the application, installation kits, virus scanning documents and killing the virus. While by setting to choose whether network cloud killing, such as automatic updates.