Huawei HiSilicon K3V3 chipset support for LTE connectivity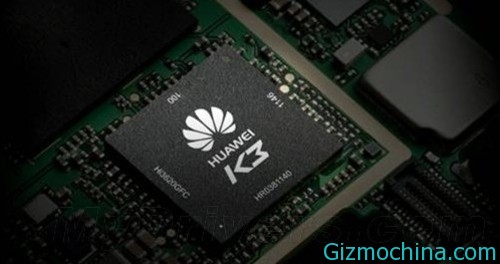 Huawei is also preapring their own mobile processor, they preparing the HiSilicon K3V3 processor to support LTE category 6 band, this is in line with Chinese government that already release the 4G LTE license in the country and 4G LTE is becoming hype word today in China mainland.

The K3V3 chipset is the successor from HiSilicon K3V2 chipset that already release before, and now Huawei is ready to release the new K3V3 chipset on the first quarter 2014, this upcoming K3V3 processor will support for 4G LTE cat 6 band, it's mean the download speed is upp to 300 Mbps.
Not only that, Huawei is now also set to preparing their plan to 5G technology, Huawei has been spend the money for development of 5G network for 2020. The sound is good, isn't it?