MyPhone X1, the first customizable smartphone on the market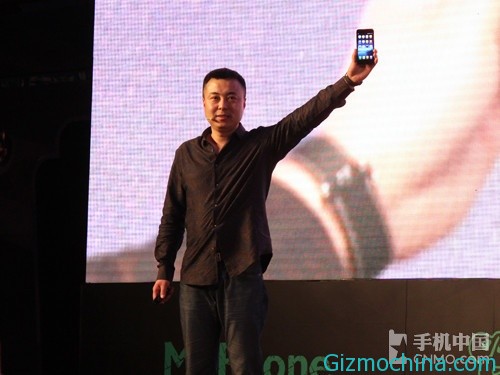 If you're a PC user, you may know about the terms of "built-to-order", that's mean you can choose the specs of your desktop computer and the store will built the PC desktop for you, this scheme isn't new in PC sales model, but the customizable smartphone is very fresh.

One of the Chinese smartphone manufacturer Xiao Chong Technology has officially launch the new smartphone that called as MyPhone in Shanghai. That's the customizable smartphone so this allow user to customize their own design and preferences.
Not only for the design and cover, you can also costumze the logo and the name of the device itself. It's very interesting since this phone is only offers with 1,800 yuan or around $296 USD price tag per unit, unfortunately, this phone is only sold in Chinese market.
The MyPhone X1 packs with 5 inch FHD screen size, powered by 1.5GHz of MediaTek MT6589 quad-dore processor, support for 2GB of RAM and 32GB of internal storage. This phone has 13 megapixel main camera and 5 megapixel front facing camera. Running Android 4.2 Jelly Bean operating system and has XUI 1.0.