New Huawei smartphone that covered with all-metal material is exposure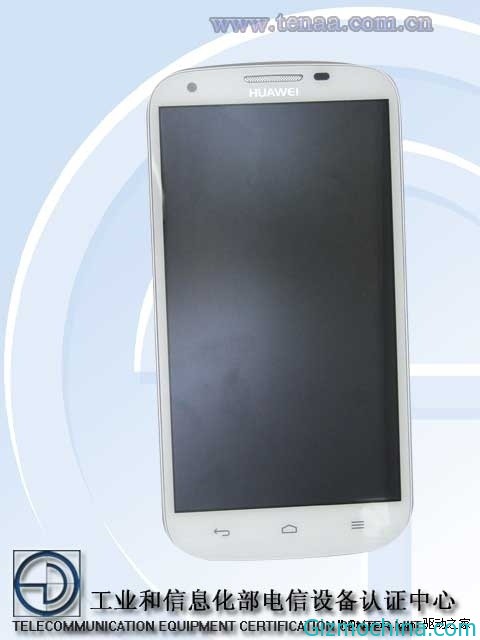 After Huawei sucessfully release their new Honor 3C and Honor 3X smartphone is now they ready to release the new smartphone, it is to-head two-generation (A199 upgraded version), the current machine has got a network license.

The new Huawei upcoming phone will be covered with metal material body, and as it is equipped with P6S K3V2 + quad-core processors.
From the B199 at the Ministry of Industry Certification situation, which is a support network cdma2000 phones. As the aircraft configuration Well, there is news that yes, it is equipped with a 5.5-inch 720p screen, the whole weight of 180g, and 8.9mm body thickness.
In addition, the message also said that the phone will support for 2GB of RAM, running Android 4.3 Jelly Bean operating system, built-in 3000mAh battery capacity, and coupled with 5 megapixel front facing camera and 13 megapixel main camera.