OPPO N1 Pepsi edition is launch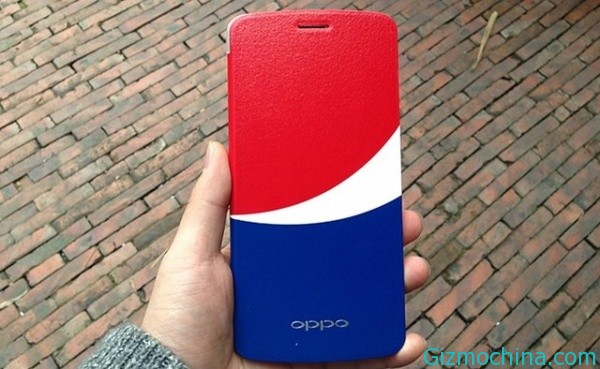 2013 is the good year for OPPO company, becuase they get obtaining the good sales and profit in this year, and now they has cooperative with the Pepsi Co., the softdrink company from USA. OPPO and pepsi has cooperative to making their agreement to built the OPPO N1 with custom Pepsi themes.

This is not the first time we have seen in other areas of OPPO figure, cross-border tempted many times before so that consumers have become accustomed to the routine OPPO unique brand management, and domestic mobile phone manufacturers and international food giants cooperation is not precedent before Xiaomi and Coca-Cola's hand in had had good results achieved, I believe that there should be tit for tat move OPPO idea.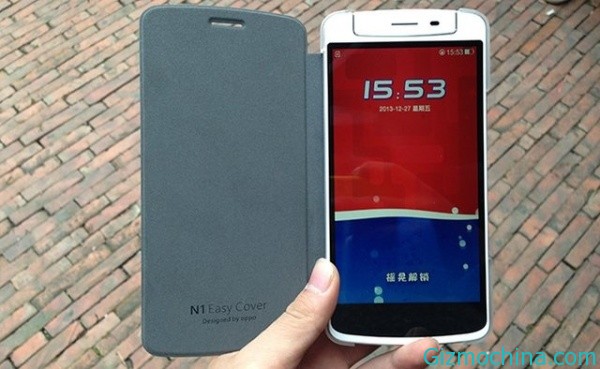 The partnership is divided into two areas, the first joint OPPO and Pepsi launched a customized version of N1, and N1, this product uses the same look and hardware configuration, bombs built with Pepsi and Pepsi color theme color of the N1 special holster. But it is disappointing, Pepsi custom models N1 is not sold separately, but with the prize, "the music home, a happy turn attracted OPPO N1 phone to send" campaign and set up, that can only be drawn and can not buy.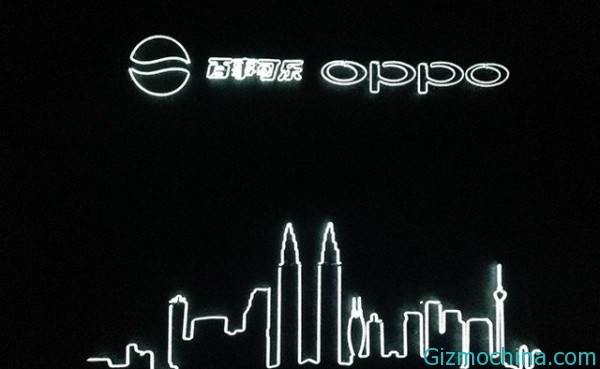 The second aspect is the cooperation mentioned above, "the music home, a turn happy to send cordial OPPO N1 phone" campaign, formally, it is a common "Uncovery award winning" campaign, PepsiCo 35 million bottles of Pepsi products built and OPPO-related prizes, from 31 March 2014 to buy Pepsi's friends are likely to include N1 drawn surprise gifts including limited edition. In addition to mobile phones, OPPO also provided, such as mobile power / OPPO official store discounts other products, including bilateral cooperation, said the winning rate of one hundred percent. But unfortunately, the event is only executed in Guangdong and Hainan Province, northern friends if you like Pepsi color, it can not buy both, but also pumping vain.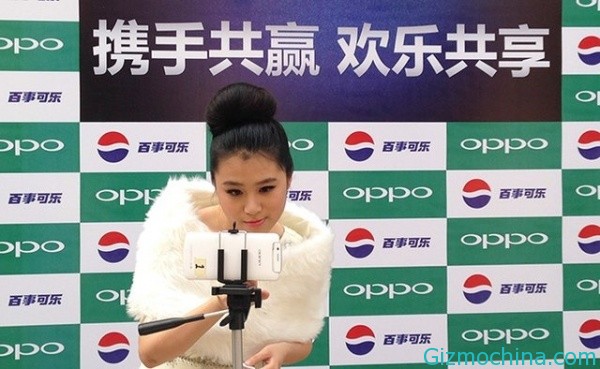 According to the staff, for this cooperation, OPPO company has invested 1.7 billion of capital, determination and strength are great. PepsiCo and chose to cooperate, it is for both sides to understand the connotation of the brand.